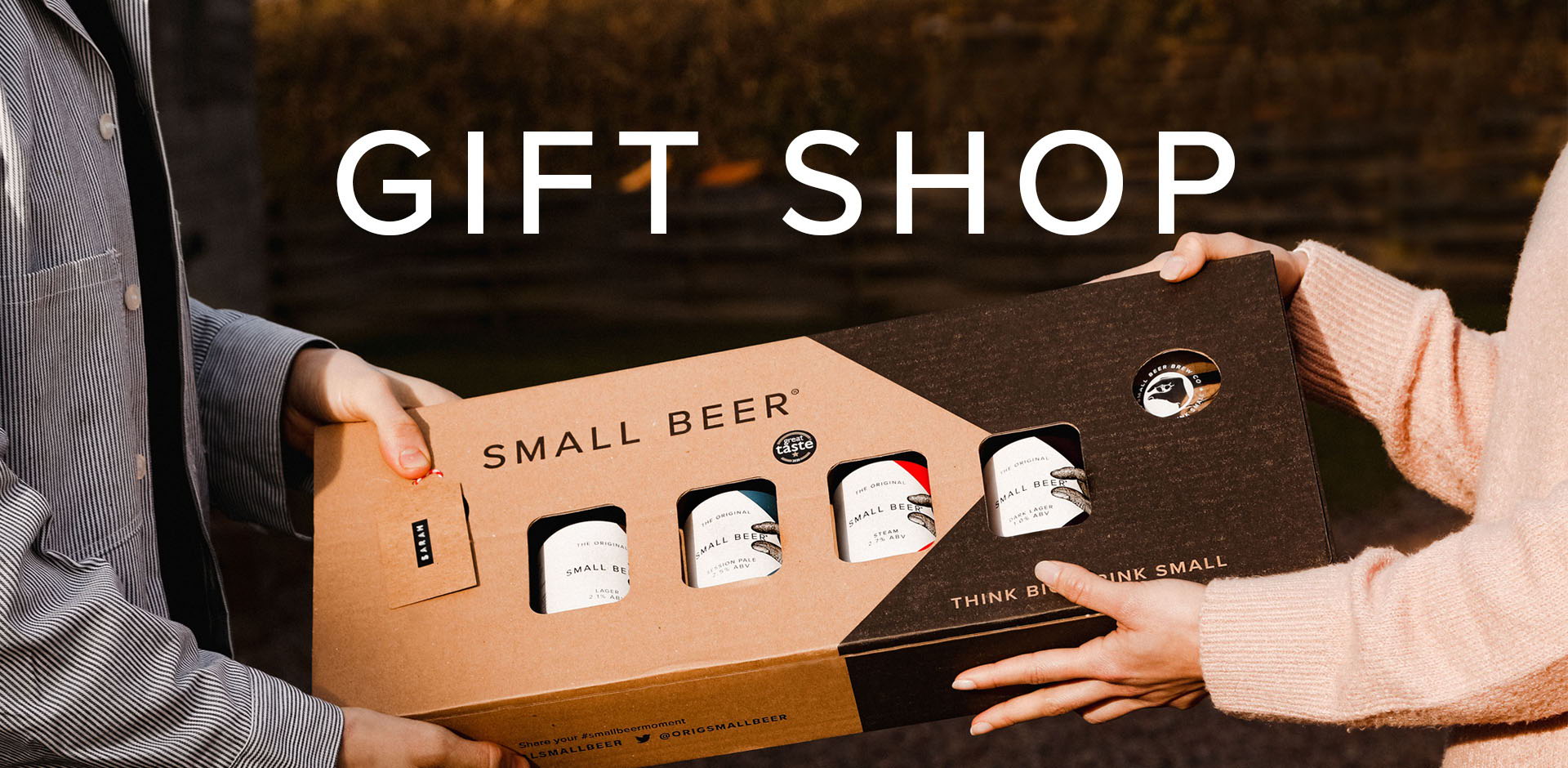 for those who love their beer at a session strength...
Our range of beer gifts are perfect for any occasion, and you can add a gift message that we will include upon delivery. All of our decorative packaging is 100% recycled and recyclable.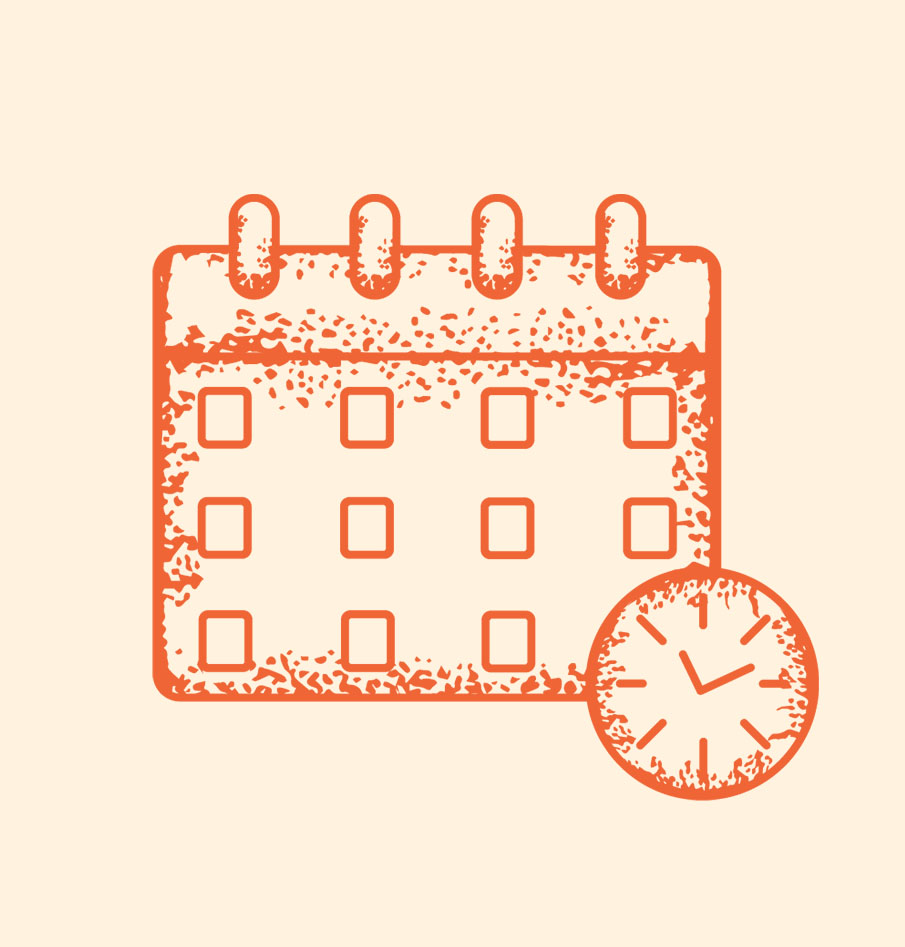 Choose your preferred delivery date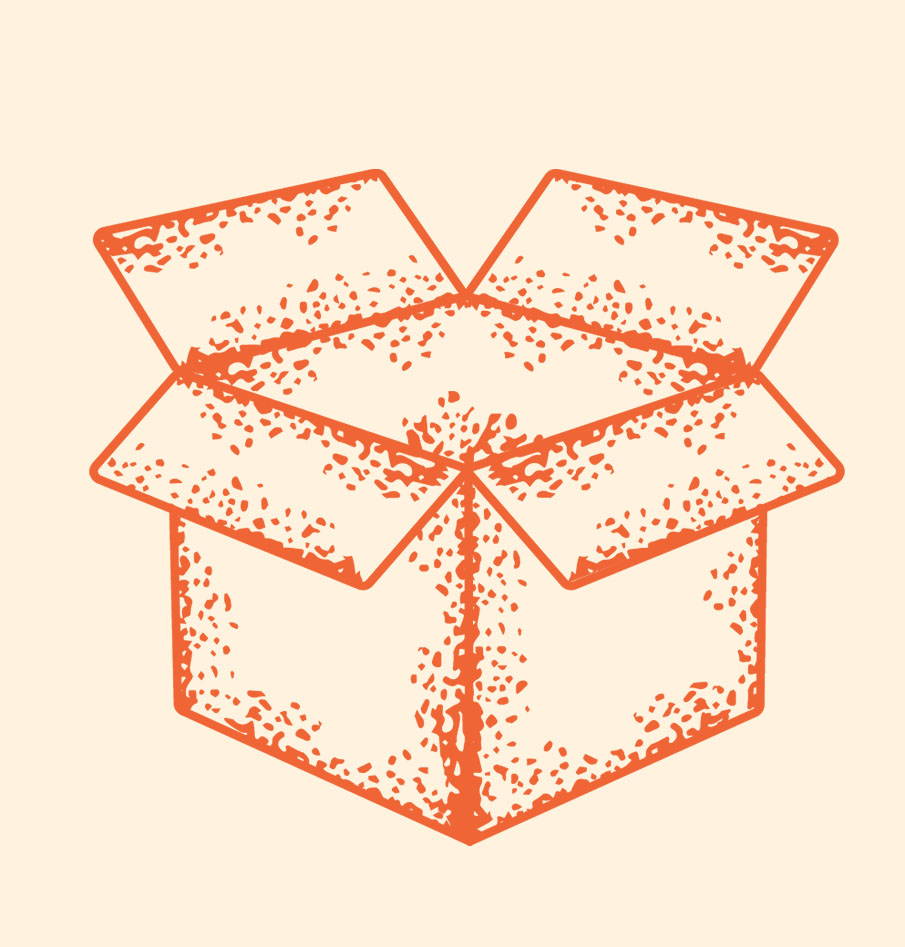 100% Recycled and Recyclable Packaging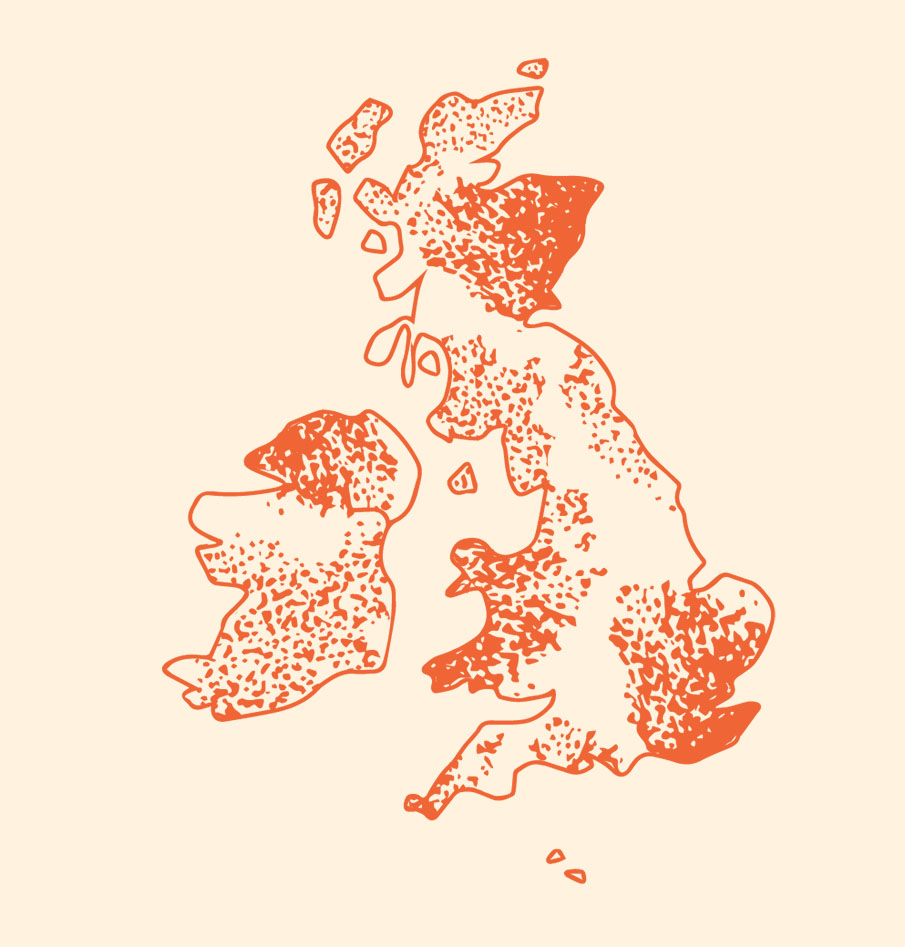 24 Priority Nationwide Shipping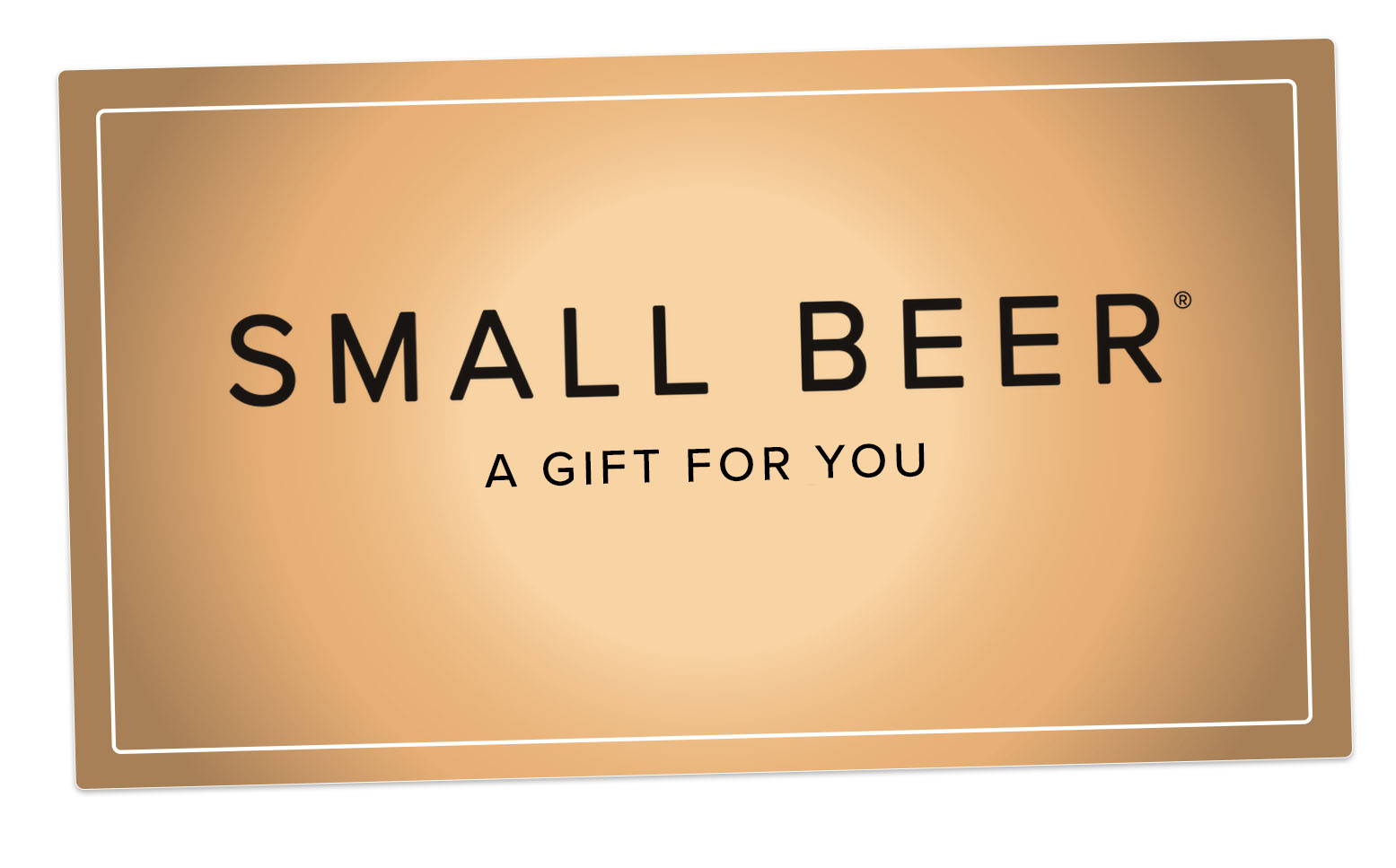 Sending a gift but not sure of their favourite beer style? Let them mix & match as they please with a Small Beer Gift Card to redeem at checkout.
Digital delivery without delay, all you need is their email.
Looking to reward the whole team?
Let us help you reward your team of big thinkers! We can ship Gift Packs or curated selections of Small Beer to multiple addresses, make it personal with a card, and host a private tasting with our Co-founders.
Just send us an email to info@smallbeer.co with the subject line 'Workplace Gifting' or pick up the phone to us here at the Brewery: 020 7096 2353 to discuss all of your options.
After all, nothing quite says it like beer.