Located in the heart of South London, our brewery is an incredible venue for hosting Christmas parties, summer shindigs and corporate events that feel cool and relaxed.
Perfect for London-based brands and creative agencies, our large brewery provides ample space for parties of around 60-80 people. The aesthetic is industrial-chic and we serve a wide range of drinks, including cocktails, wines as well as the beer that we brew on-site.
Your staff can enjoy a memorable experience in our unique party venue. Whether you're toasting to team achievements or building bonds throughout your team, our brewery is the perfect backdrop for a successful and enjoyable work event.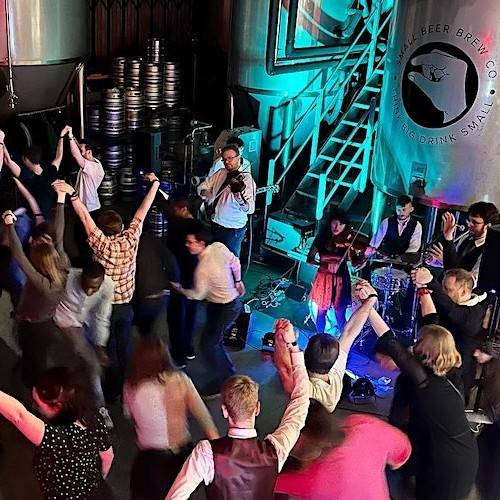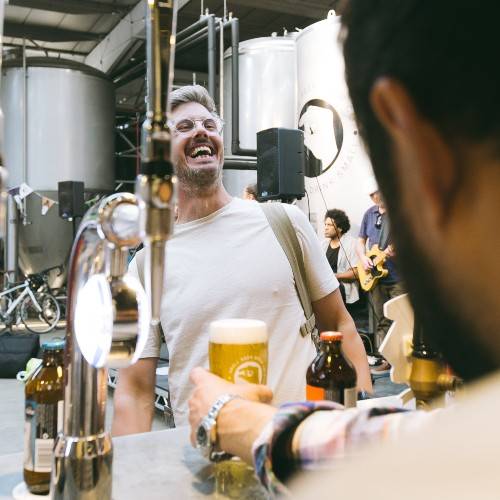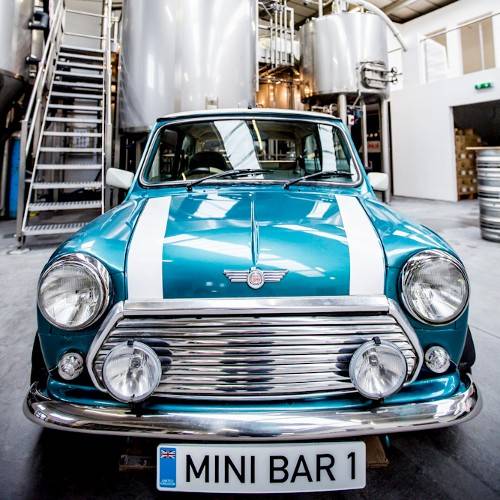 CORPORATE EVENTS & MEETING ROOMS
Gone are the days of stuffy hotel meeting rooms and boring boardrooms. The Small Beer brewery is an inspirational spot for meetings of any size and a range of corporate events. There are two modern meeting rooms on our mezzanine and a large taproom area that is perfect for networking events or all-day conferences.
Our space gets plenty of natural light and is designed to help your team think outside the box and work together on creative strategies and team-building days. We'll top you up with teas and coffees and when the time comes to unwind, our award-winning lower alcohol beers will ensure plenty of enjoyment and productivity.
For all-day bookings, you can combine a morning in the boardroom, with an afternoon brewery tour and tutored beer tasting. You'll discover how Small Beer is made and what makes it so special.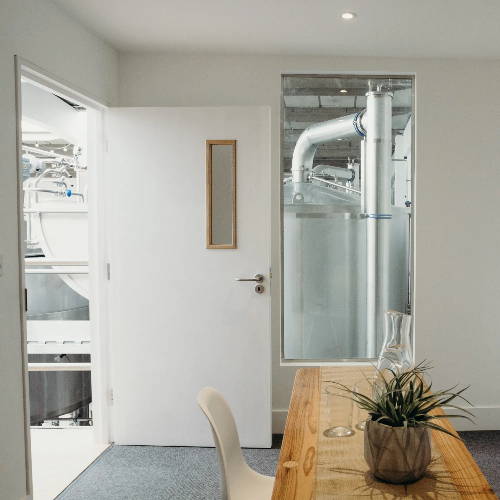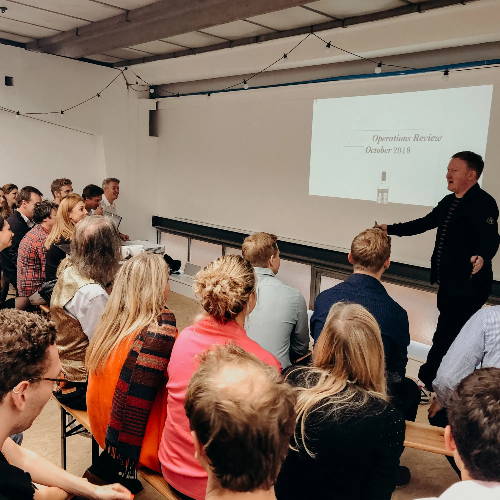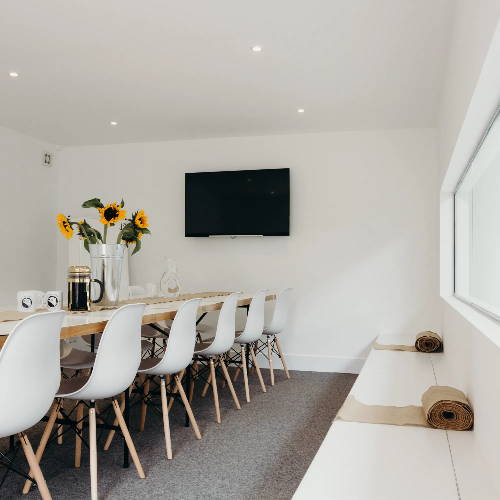 It's not only corporate parties that we host in our brewery. Our unique event space is ideal for hosting brilliant birthday parties and spectacular brewery weddings.
Thanks to our large open space in the main brew room, built-in bar and storage space, we can take for bookings for parties of 40 people or host much larger groups up to 150 people. You can bring your own audio visual equipment or let us source for you to take out the hassle.
SOME KIND WORDS ABOUT OUR EVENT SPACE
Nicole M

"Atmosphere was great, beers were great and staff were incredible! Would highly recommend."
Anonymous

"Amazing space, beer, team and atmosphere. Perfect place for gigs, meetings, hang outs etc. Thanks for creating such a wonderful place!"
Steph S

"The brewery really was the perfect venue for us. We've had comments saying that it was the best Christmas party event that they've been too!"