Sustainable Beer from a Sustainable Brewery
In 2019 we became London's first B Corp

™

certified Brewery!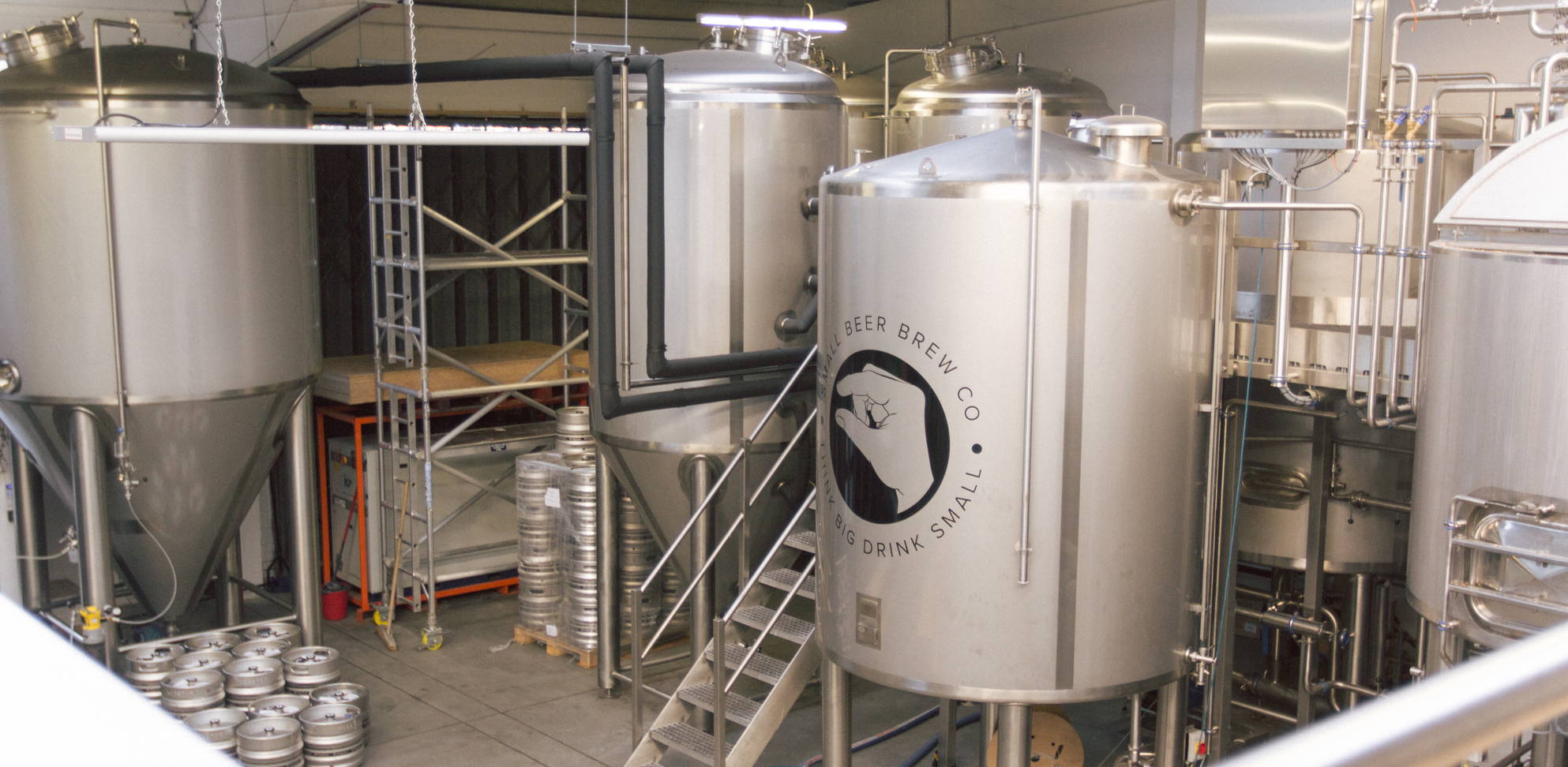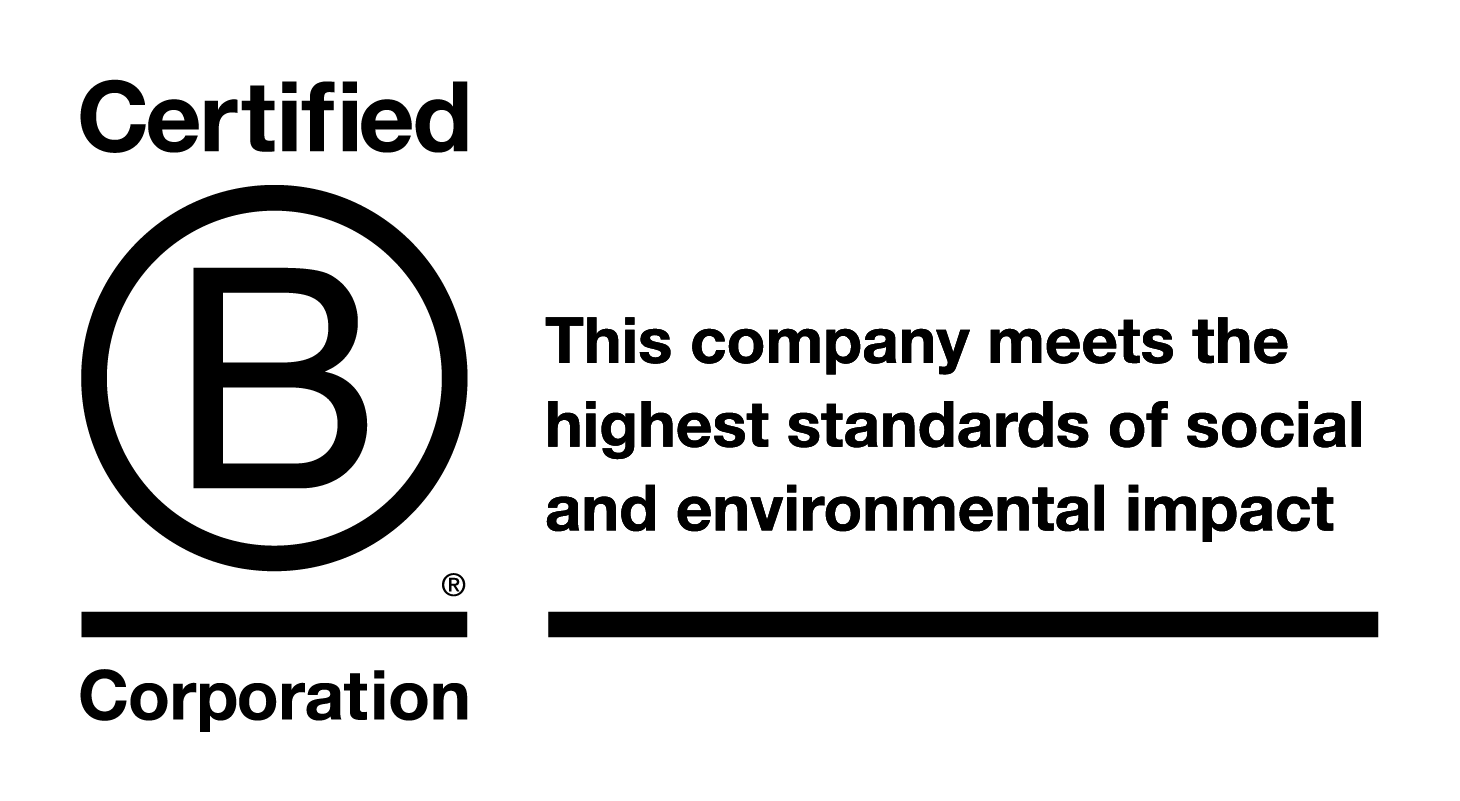 WHAT IS B CORP™?
There are over 2,500 Certified B Corporations® from more than 130 industries and 60 countries with 1 unifying goal: to redefine success in business. B Corps™ are leaders of a global movement of people using business as a force for good™.
---
"Choose one thing that reduces your impact on the environment and stick to it"
SORAYA ABDEL-HADI, EXPERT IN BUSINESS SUSTAINABILITY
---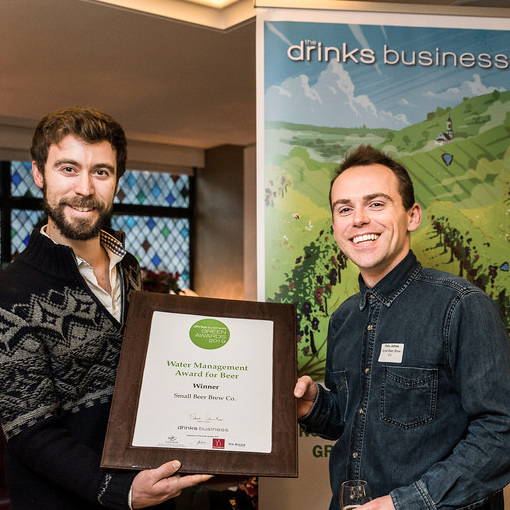 OUR AIM AS A SUSTAINABLE BREWERY? NEVER TO WASTE A DROP!
From the start, we've drastically cut the water needed to brew our beer. Where industry standards typically required 8-10 pints of water for every pint of beer brewed, we designed a brewing kit that required just 1 ½ pints of water to brew one pint of Small Beer. Since embarking on our first commercial brew in 2017, we've saved 1.4m L of water, inspiring positive change across the industry.

We recently accepted the Water Management Award for Beer from The Drinks Business Green Awards!

---
DRY FLOOR POLICY
Brewing beer is water intensive. In a traditional brewing environment, brewers drain waste products to the brewery floor and use hoses to wash down to drain.⁠ We operate a 'Dry Floor' policy, the only one that we have come across in the brewing industry. It saves hundreds of litres of water every day and makes for a drier, safer, more hygienic environment. ⁠
---
"We're not a 'sustainable beer'. We're a great tasting beer that

brews with our world in mind. The way things should be."
 FELIX JAMES, CO-FOUNDER 
---
RECOVERED ENERGY
We clean the brewery with recovered heat & water. 100% of our electricity comes from the wind, sun & sea. We are supporting the 100% Green Gas revolution, for now 12% of our gas is green and the remainder is frack-free. We are encouraging our suppliers to push boundaries on their green provisions. Our labels, boxes and business cards are all 100% recycled. We won't add anything unnecessary to our beer, nor our packaging.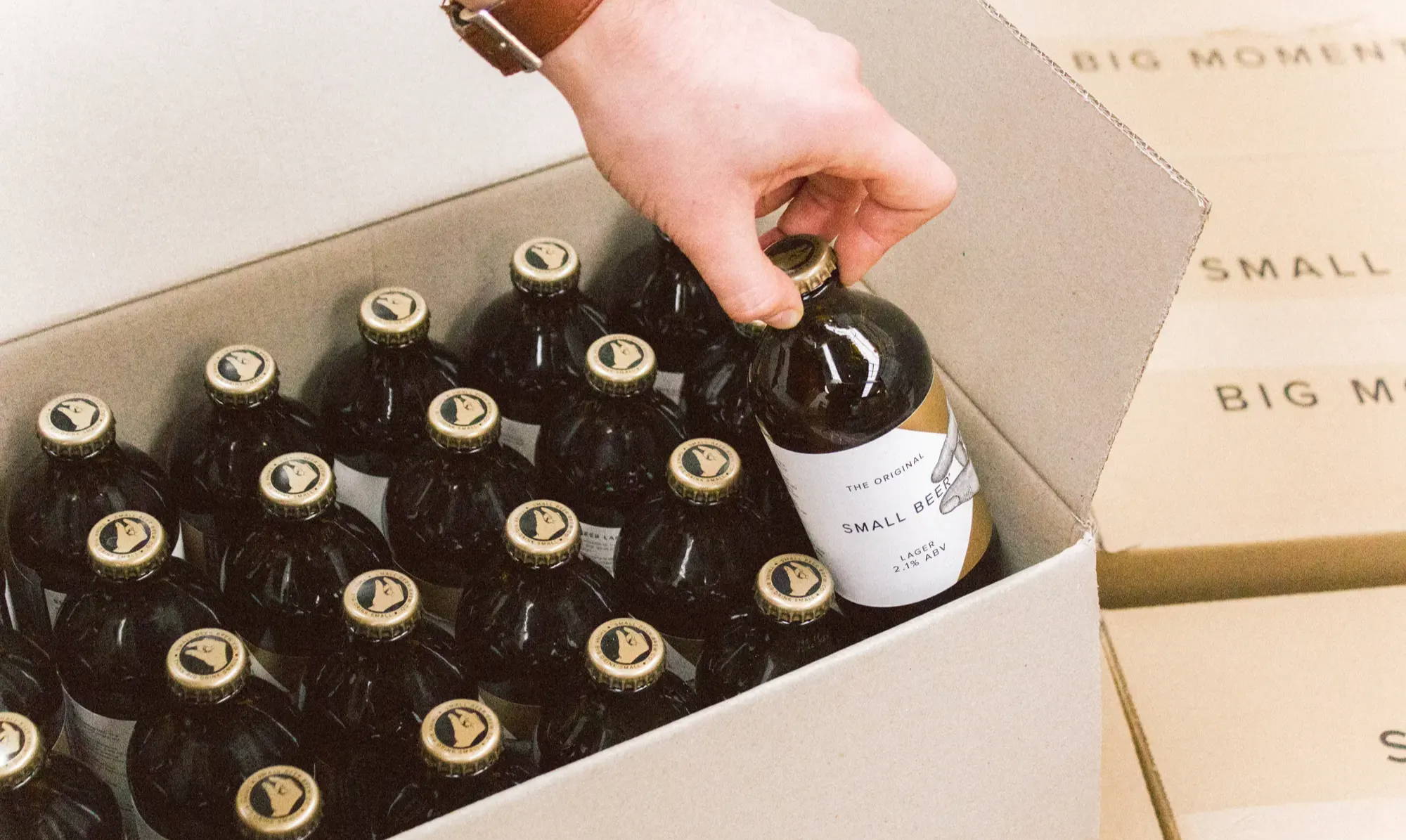 SUSTAINABLE BEER IN SUSTAINABLE BOTTLES
We've chosen to package our beer in stubby bottles because, not only do they look fantastic, their design allows 672L of beer to fit on one pallet vs. the usual 480L. This helps us reduce our carbon footprint by maximising the volume of stock per delivery.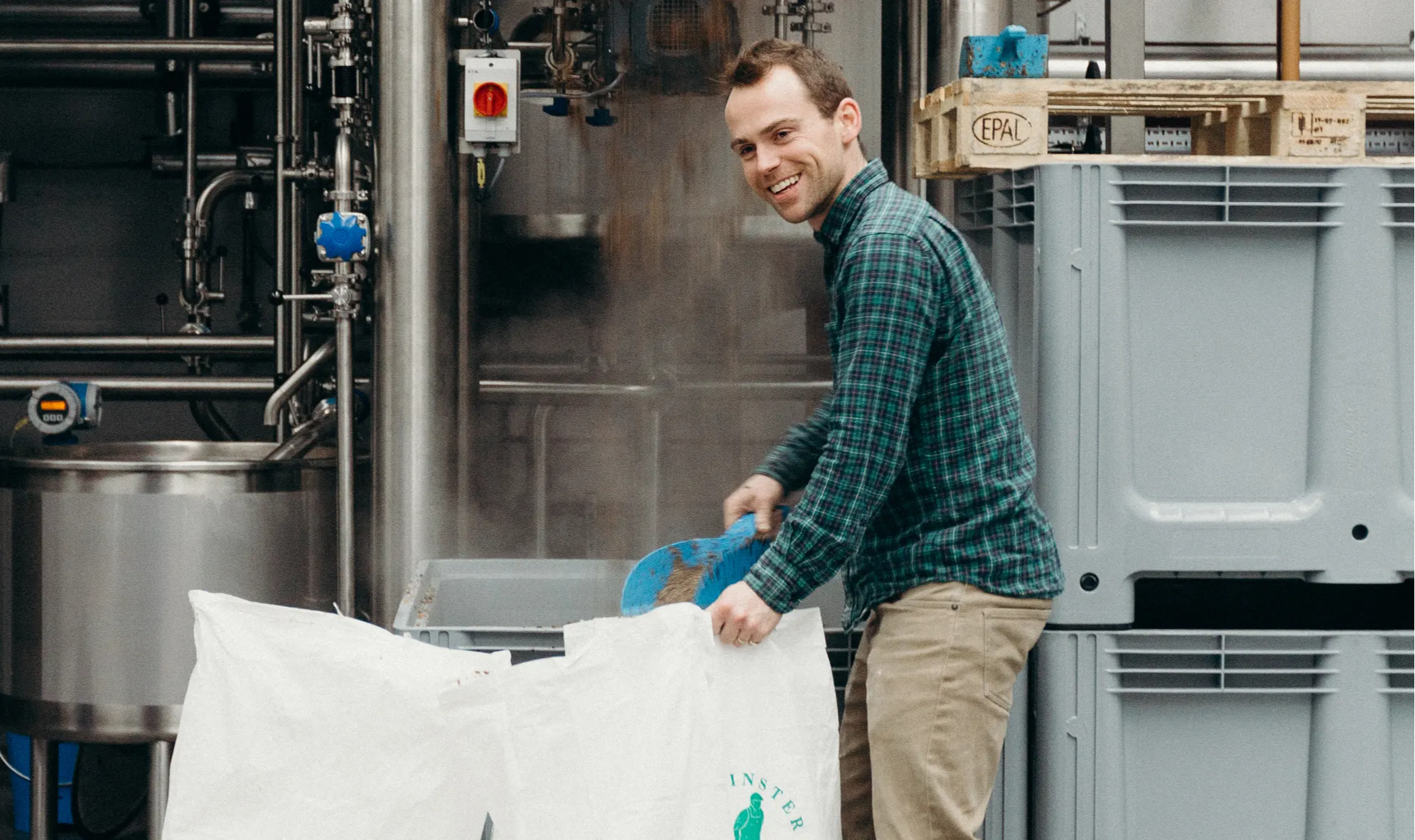 SPENT GRAIN
We carefully collect the spent grain and deliver it to a farm partner to be used as feed for Dexter cows. The farmer tells us that the high water content of the grain means that his cows are more hydrated and end up drinking less water from their troughs, further reducing water usage at the heart of another business.⁠
We donate our used grain sacks (which can't be filled again by our malt supplier) to BOST, a social and environmental charity, based locally, who use them for storing and moving gardening materials across their neighbourhood programmes.⁠