So, what is Dark Lager? The story of dark lager is as rich as its appearance might suggest. Despite being easily mistaken for a porter or stout at a glance, this much-loved beer style is brewed using a lager yeast and dark malt, creating a roasted toasty aroma and a bright lager finish. Brewing mastery at its finest.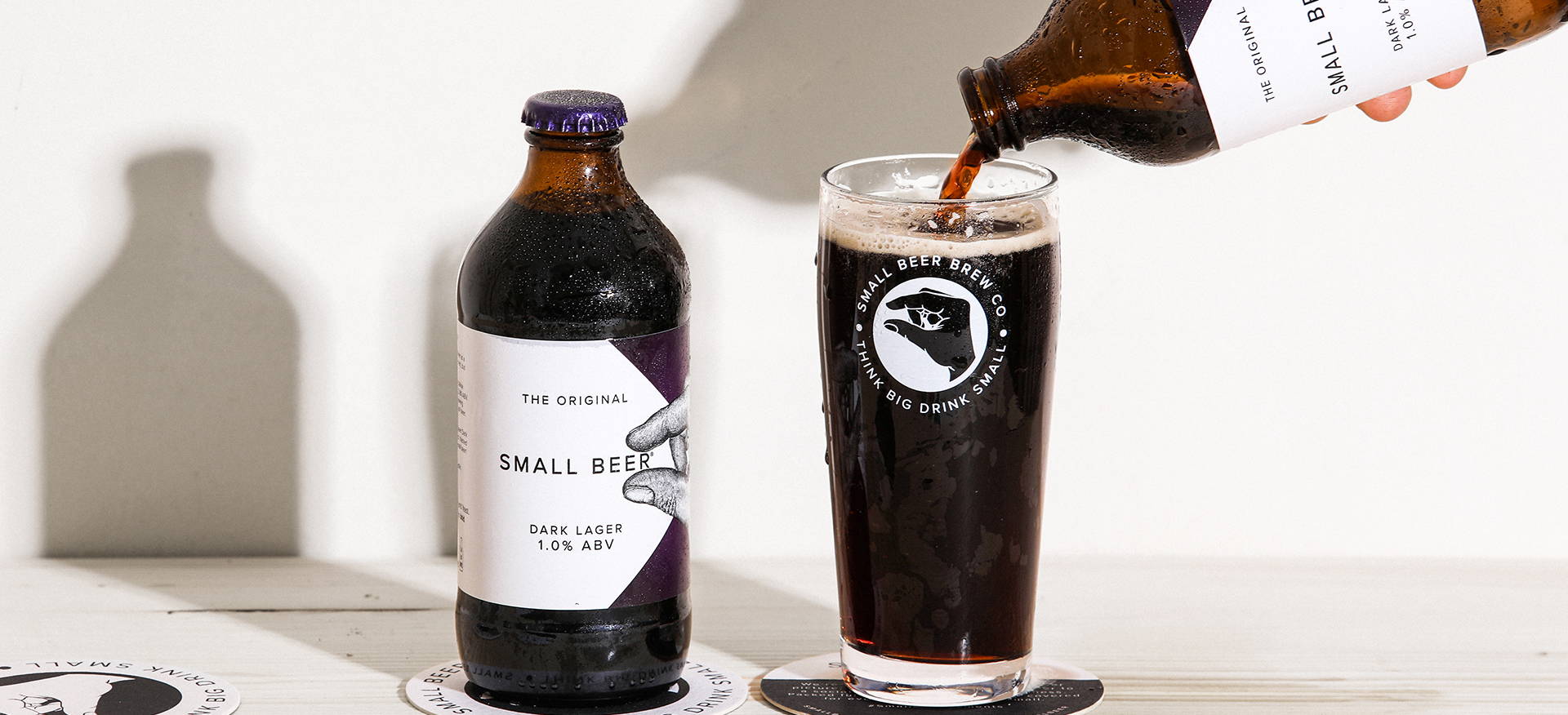 Where does
dark lager
come from?
Munich, in southern Germany hails as the home of the dark lager beer style, where it lives under the guise of 'schwarzbier' ('black beer') or 'schwarzpils' ('black pils').
A golden rule in the brewing process is never to forget how big a part water plays in influencing the outcome of the beer. It is this principle that has seen places like Burton upon Trent and Plzen become brewing metropolises, owing to the way the soft water sources nearby enhance light pale ales in Burton's case and Pilsner style lagers in Plzen's.
At the other end of the scale, Munich (much like London) is known for its local water being naturally high in calcium carbonate, steering brewers toward darker beer styles with the hard water helping to accentuate the malt background. With a country that loves lagers and a region that favours dark beer styles, the inevitable outcome was to combine the two, brewing with lager yeasts and highly kilned dark malt to make a dark lager. The clue really is all in the name.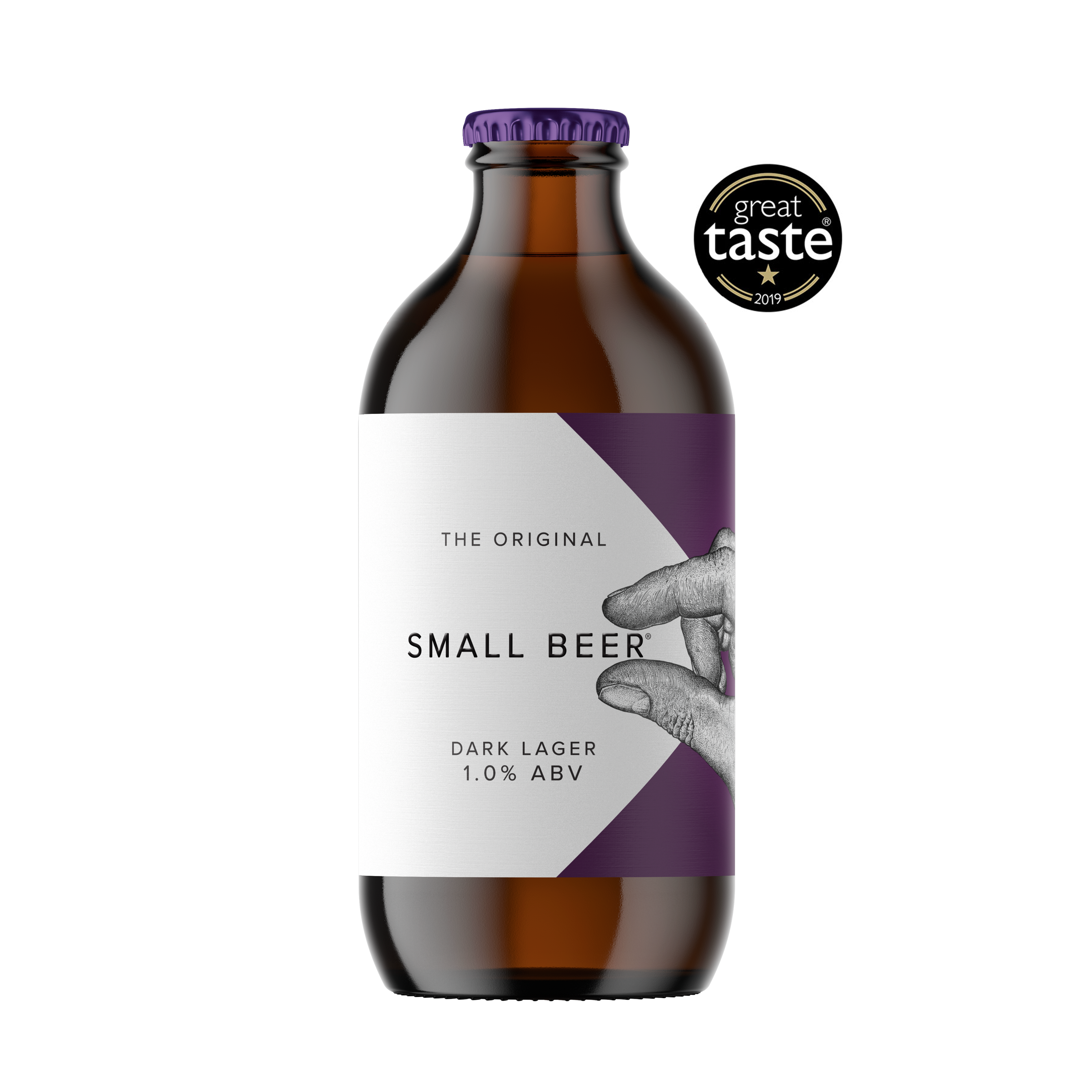 Small Beer
Dark Lager
As specialists in brewing classic beer styles below 2.8%, taking on a dark lager style, that already challenges perceptions of what a dark beer can be, encapsulates everything our 'Think Big. Drink Small.' philosophy is all about. Small Beer Dark Lager was the first recipe our co-founder Felix developed alongside our Small Beer Lager, which is no mean feat considering that darker beer styles traditionally favour higher alcohol content.
At a logic defying 1%, our Small Beer Dark Lager is unlike anything you would have ever had before. Despite its low ABV, it more than delivers on flavour. Imagine a roasted coffee-led aroma, with chocolate and a wisp of smoke, cut with a refreshingly vibrant lager finish. Whether you're looking for a beer to enjoy earlier in the day, or you're hankering for the occasion of a porter in the height of summer, with Small Beer Dark Lager, we've got you covered.