The Small Beer Christmas Market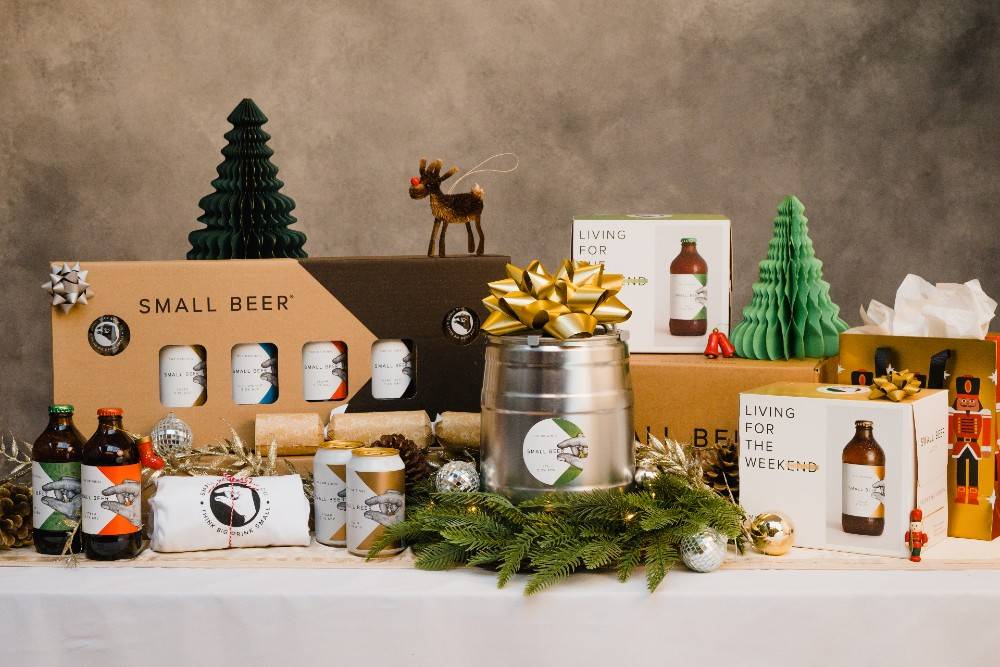 We're hosting a Christmas market at the Small Beer brewery on Saturday 10 December, running all day in South Bermondsey from 12:00 until 19:00.
We've invited a host of independent creators, producers and brands (listed below) to set up shop in our Bermondsey brewery. We'll have mulled wine, mince pies and fresh beer pouring in our taproom. It's free to enter and families and welcome, so swing by for a beer or two and support some of our favourite small businesses.
As usual, our taproom will stay open until 10pm, so we'd love for you to stick around to watch the England vs France game as part of our World Cup screenings.
Small Beer Christmas Market
Saturday 10 December
12:00pm to 7pm
Free entry - Famlies welcome
Fresh beer - mulled wine - music
70-72 Verney Rd, London, SE16 3DH
70-72 Verney Road, London, SE16 3DH
South Bermondsey Rail Station (5 mins)
Surrey Quays Rail Station (15 mins)
Bermondsey Underground Station (22 mins)
All time estimations are based on walking on foot