Barside Sessions w. Spring

in conversation with Matteo Cortes
Matteo Cortes from Spring restaurant speaks to Small Beer about sustainability, from creating a seasonal menu to choosing the only work with eco friendly suppliers.
Climate change is and should be on all of our minds. Though daunting, the size of the problem also reflects the size of the opportunity to do things better. Our industry is no exception.
That's why we've taken a moment to showcase the positive impact a few of our favourite sites are making to lead and inspire hospitality to build better.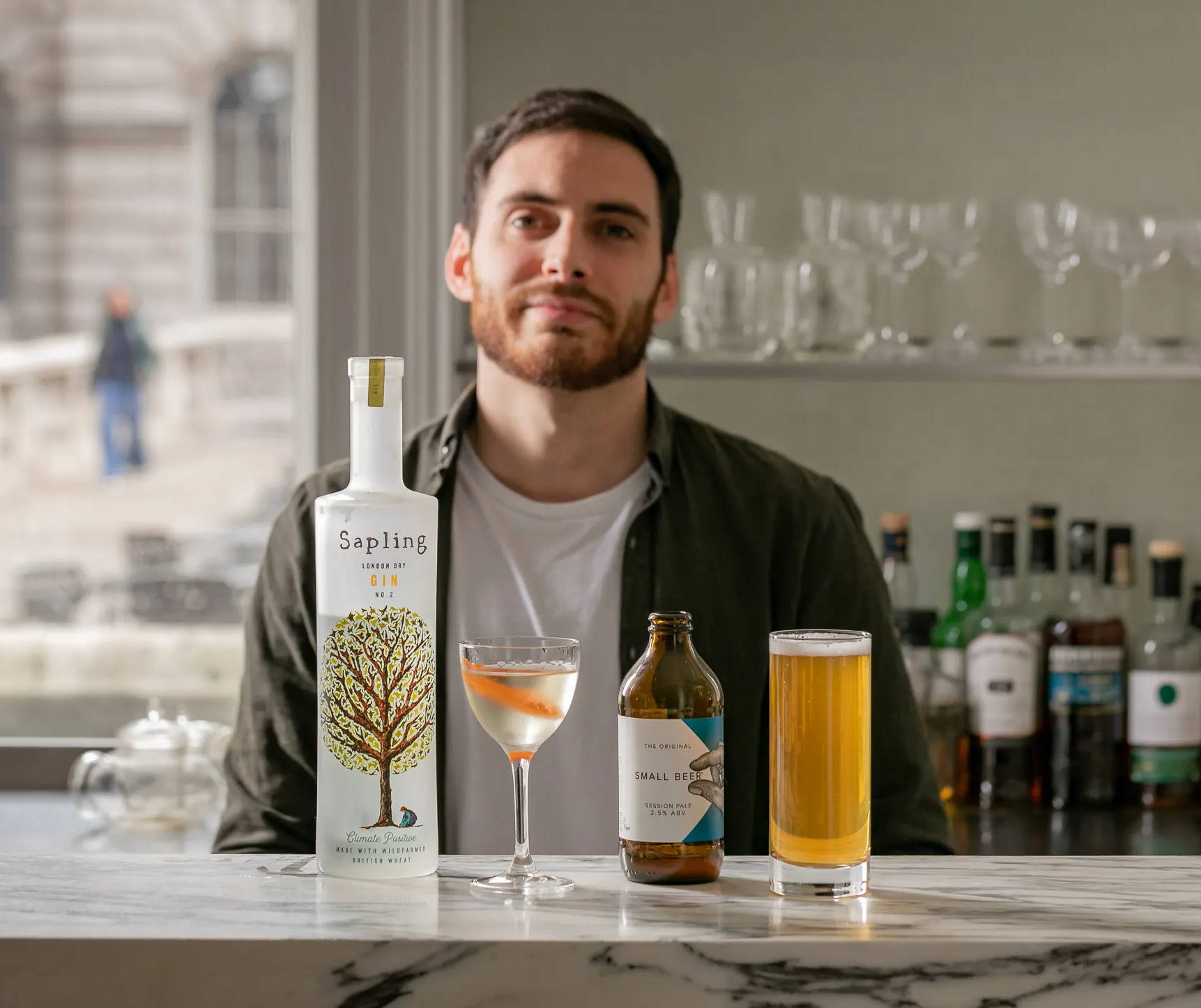 DO YOU CONSIDER SPRING TO BE A 'SUSTAINABLE' VENUE?
Definitely. We consider Spring to be a pioneer in the London sustainability space as it's always been a focus for us. Just look at our Scratch Menu for example…everything on it is quite literally made from scratch, using ingredients that would have gone to waste. Skye's whole vision is to make this approach accessible to everyone as well as delicious.
WHAT MAKES HOW YOU APPROACH RUNNING SPRING SO UNIQUE?
I would say training. We work really hard to make sure everyone in the team understands what we're doing here, because everything has been chosen and designed for a very specific reason that we need to be able to explain to the customer. Since we opened 8 years ago, we've only worked with small suppliers that adopt environmentally friendly practices and that feeds through to everything we do with those ingredients once they're onsite. For us, it's important that each guest understands that.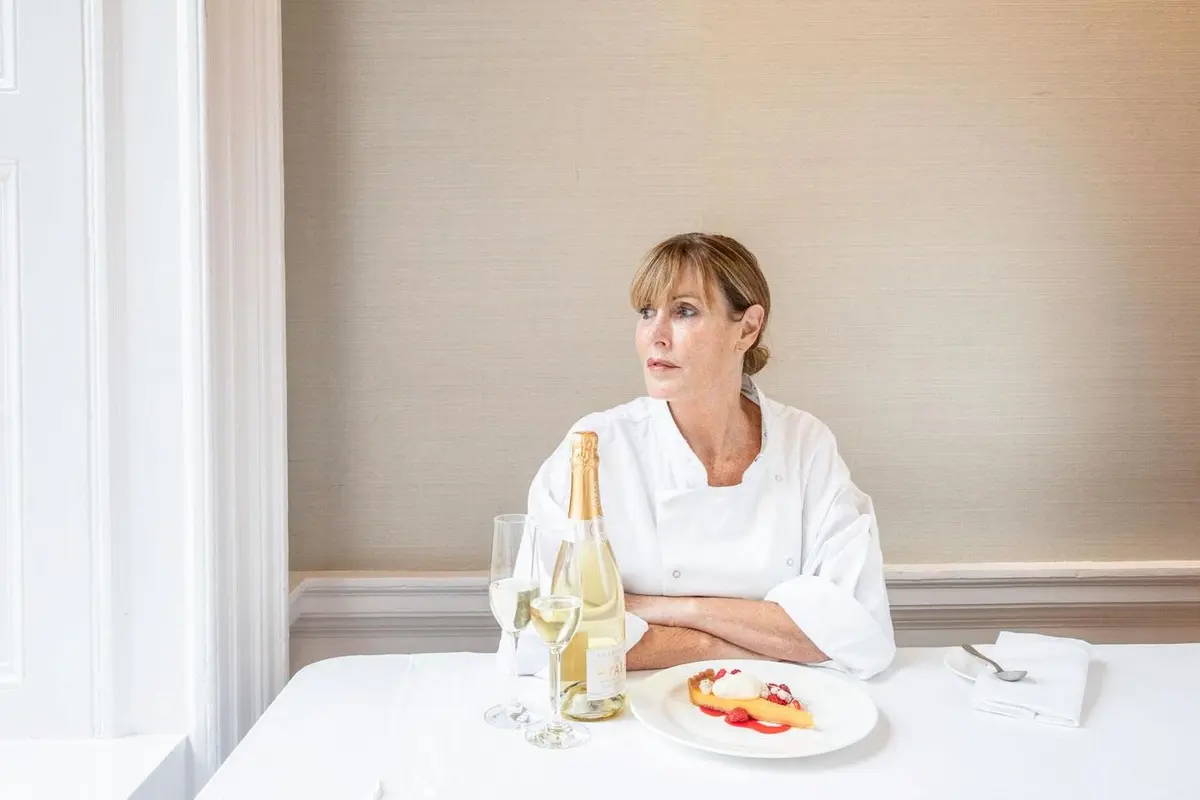 WHAT INSPIRED YOU TO TAKE THIS ROUTE?
Skye had a lot of different influences, but in general terms, she saw what was going wrong in the world and wanted to adopt an approach that aims to do something about it. Whether it's overfarming in fishing or unnecessary food waste, Spring was built in a way that offered a response to those problems.
HOW DO YOU SHARE THIS STORY WITH YOUR GUESTS?
All our guests are really curious, which 10 years ago wasn't very common. People are starting to become more aware of recycling and zero waste and I think it's so important to have this philosophy everywhere in the business for them to see, from the kitchen to the bar.
IF YOU COULD INTRODUCE ANY CHANGE OR IMPROVEMENT (WITHOUT WORRYING ABOUT COSTS/INFRASTRUCTURE) WHAT WOULD IT BE?
Change is something that we do monthly, weekly, daily, so there isn't anything I would change because we're built in a way that means we're always improving. I think that willingness to improve is what makes us special. Even to have a Michelin starred chef who wants to learn something new every day and do better is something really special.
WHAT OTHER VENUE DO YOU THINK IS DOING THINGS WELL?
The first one that comes to mind is Heckfield Place, our sister hotel. They just got a Green Michelin Star for sustainability which is really inspiring.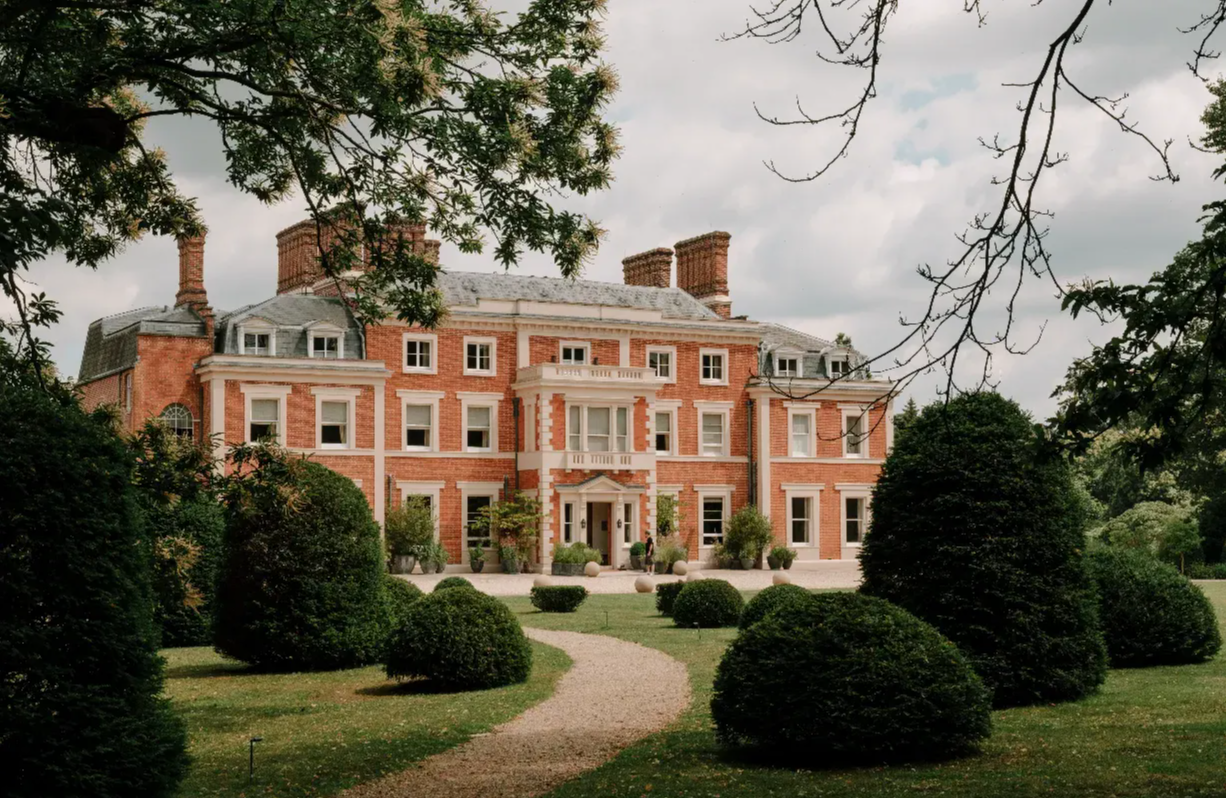 Heckfield Place, Hampshire
WHAT DO YOU THINK IS THE BIGGEST CHALLENGE FACING SUSTAINABILITY IN OUR INDUSTRY?
I would say it's taking food waste and recycled materials much more seriously, because it's still got a very long way to go. Even we have a lot of work still to do, it's all about being humble and taking the matter to heart.
WHO INSPIRES YOU THE MOST WHEN IT COMES TO LOOKING AT THINGS DIFFERENTLY?
Well of course Skye, our teacher and mastermind, is really inspiring and is the reason this place exists, she's just full of great, great ideas. But also, our Head Chef, Executive Chef and all of our suppliers that bring us different stories of how to do something for the planet always leave a big impression on me and the whole team.

DO YOU FEEL POSITIVE ABOUT THE FUTURE OF SUSTAINABILITY IN HOSPITALITY?
I feel very positive, yes. I think we can all see a big change across the hospitality industry. There's still a lot of work to do, but I feel like it's moving in the right direction.
WHAT DO YOU HAVE ON YOUR MENU THAT SHOWCASES YOUR CONTINUED CELEBRATION OF SEASONALITY?
We have a Citrus Winter Vesper on our menu at the moment, because we had so many blood oranges left over in the kitchen from one of the salads on the menu. We've managed to use them to make a blood orange liqueur, which we use with Sapling Gin and Sapling Vodka. We've worked with Sapling for about three years now and pour them as much as possible because they plant a tree for every bottle sold.