Crafted for beer lovers who want to strike the perfect balance.

"Small Beer hit a brewing bullseye."

"Drinking it is practically an ethical duty."

"One of favourite low-alcohol beers."
Small Beer is naturally lower in alcohol and calories. It's sustainably crafted below 2.8% ABV, so you can enjoy award-winning beer without any headaches.
You can now get free shipping on your first Small Beer order when you sign up to our newsletter.
"For me, Small Beer is absolutely perfect. A lot of alcohol free beers don't quite hit the spot, so this is a perfect middle ground."
⭐⭐⭐⭐⭐
Simon M.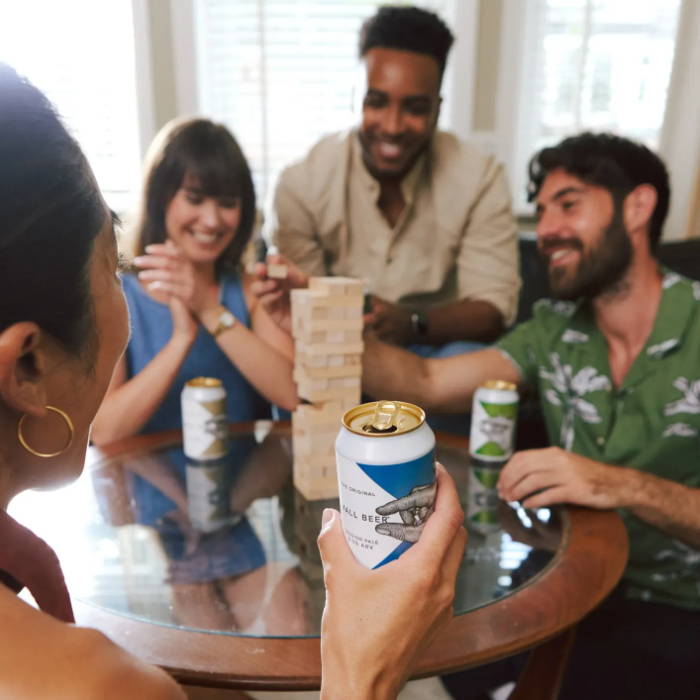 "Brilliant!
Small Beer revolutionised my drinking."
⭐⭐⭐⭐⭐
Stephen W.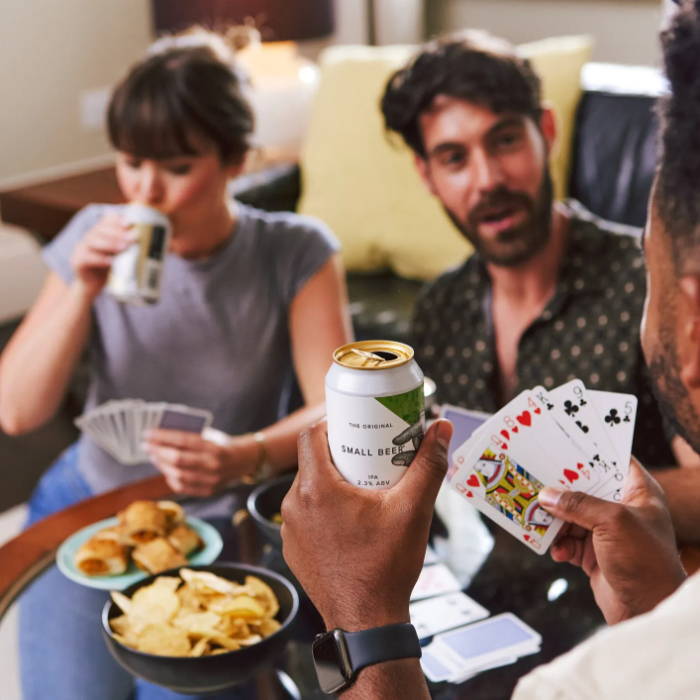 "Great for weeknights when only a beer will do but you have to be up early the next day."
⭐⭐⭐⭐⭐
Bethany W.