Small Beer is Evolving...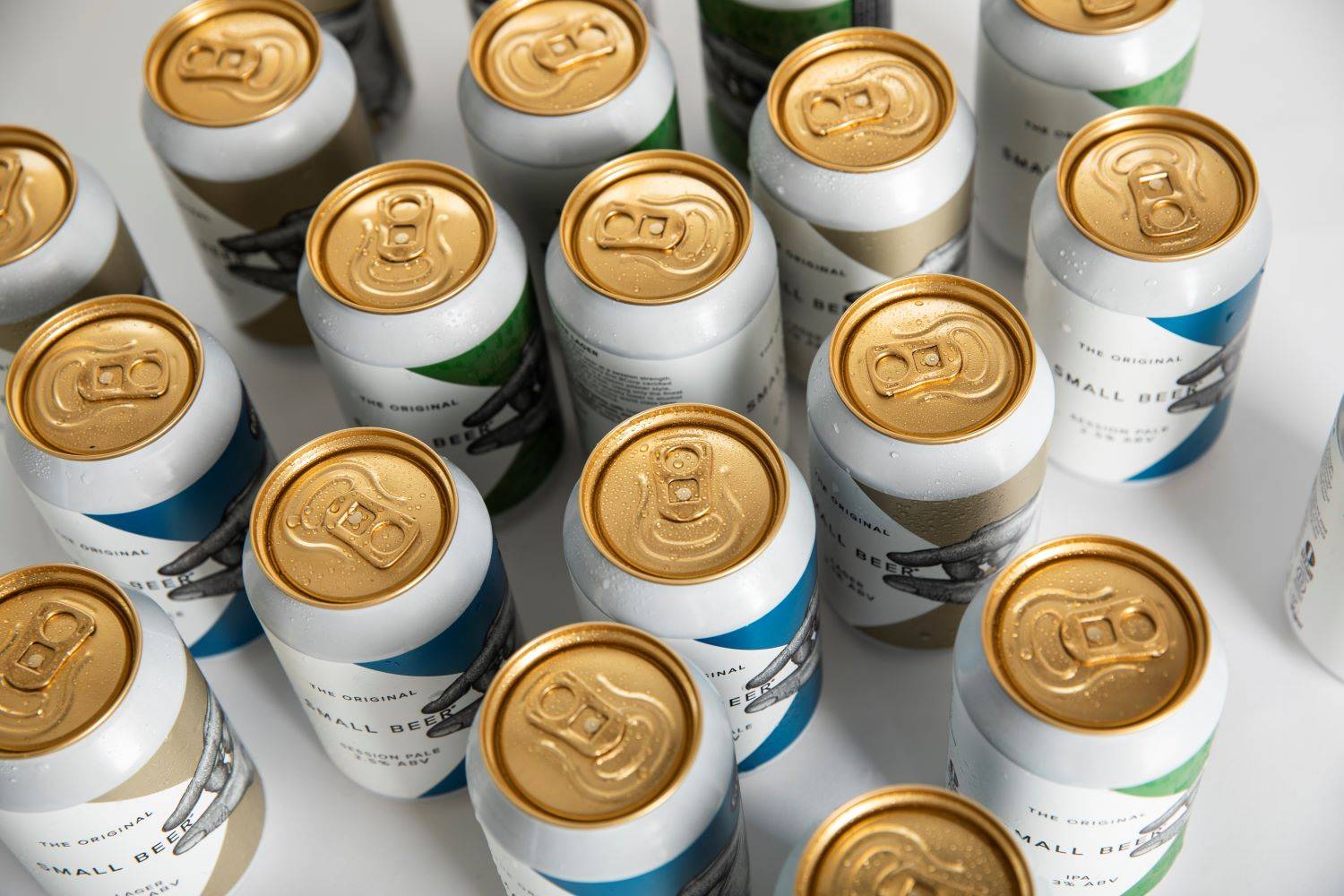 Starting from April 2023, we will move all of the Small Beer that we deliver to your doorstep into cans.
It's still the same outstanding Small Beer, whether you're drinking cans or bottles. But we're doubling down on cans for the simple reason that it is much better for the environment to ship cans to your home compared to glass bottles.
You can still order bottles from the Small Beer website until the end of March, so now is the time to stock up before we sell through the last of our bottles boxes.
WHY ARE CANS BETTER FOR HOME DELIVERIES?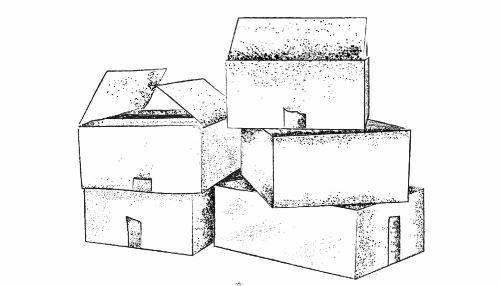 Only half as much cardboard is needed for shipping our cans compared to bottles.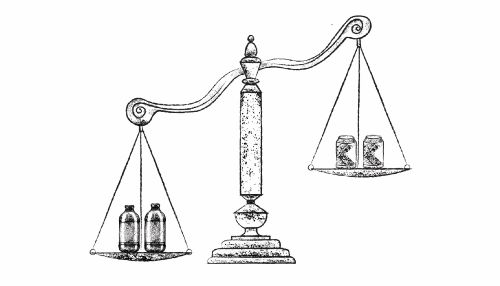 A case of cans is over a third lighter, which significantly reduces delivery emissions.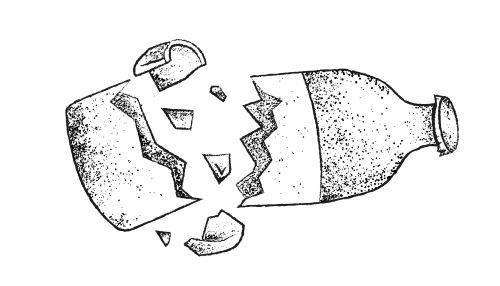 Cans are much sturdier, which means there is less breakage and less wastage. 
THIS ISN'T THE END OF OUR BOTTLES

We know you love our beautiful bottles and the good news is that you can still buy them from retailers such as Ocado, Majestic and Waitrose, and continue to enjoy our bottles in restaurants, pubs and bars up and down the country.
The difference is that we deliver bottles to our trade customers on large industrial pallets, which require much less cardboard compared to home deliveries. Better still, our uniquely shaped 350ml bottles are actually 20% lighter than typical 330ml bottles and their shorter necks allow for 40% more beer to fit on a pallet, which reduces the carbon footprint of each trade delivery.
What happens to my Small Beer subscription?
If you already benefit from our option to subscribe and save, we kindly ask that you swap over any bottled beers to cans before the end of March. This is easy to do from your subscription portal, which you can access here.
Will I still be able to drink Dark Lager and Steam?
For the time being, we do not plan to put our Steam or Dark Lager beers into cans. You can continue to enjoy Steam in mini kegs and it will really take centre stage on cask. Dark Lager will become exclusive to Ocado and a limited number of retailers. But fear not... we plan to release an exciting new dark beer on our website later in the year!
Are cans cheaper to buy than bottles?
Our cans are priced lower than our bottles, which reflects the fact that our cans contain 330ml of beer compared to our bottles, which contain 350ml of beer. This means that if you're already a Small Beer subscriber, your payment will now be lower.