What Does It Mean To Be a B Corp Company?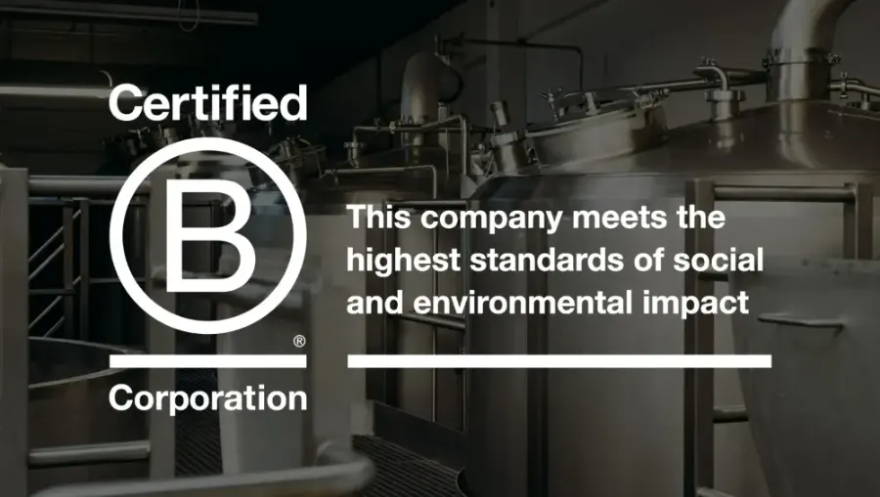 Certified B Corporations® are united by one clear goal and that is to consistently reach the highest standards of social and environmental impact. There are currently B Corp companies across 150 industries in 74 countries, all united by a global movement that uses business as a force for good.
What does it mean to have certified B Corp status?
In 2019 we were incredibly proud to become London's first brewery to be awarded B Corp certification. Details on what we've always done at our South Bermondsey, London brewery to achieve this, can be found on our Sustainability page.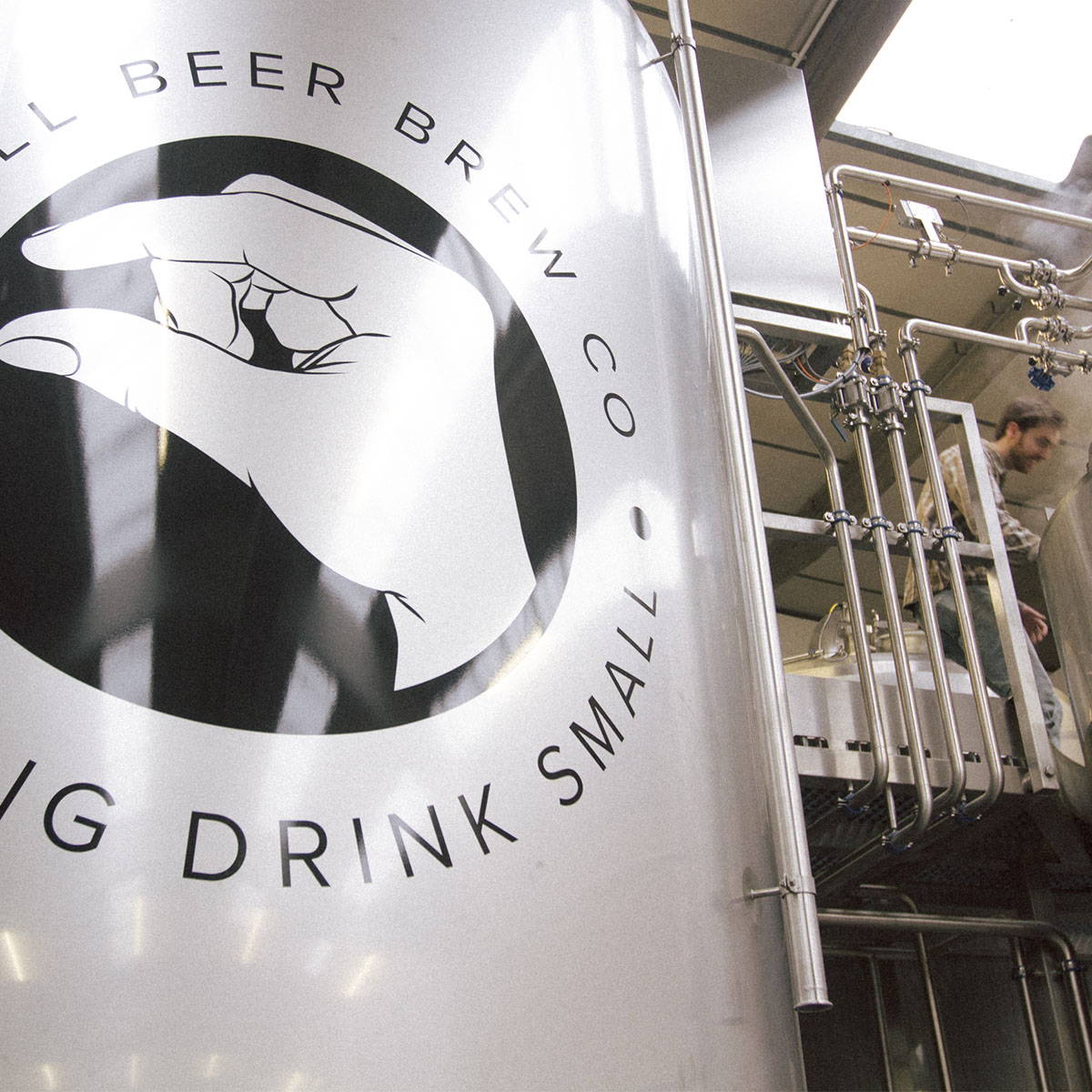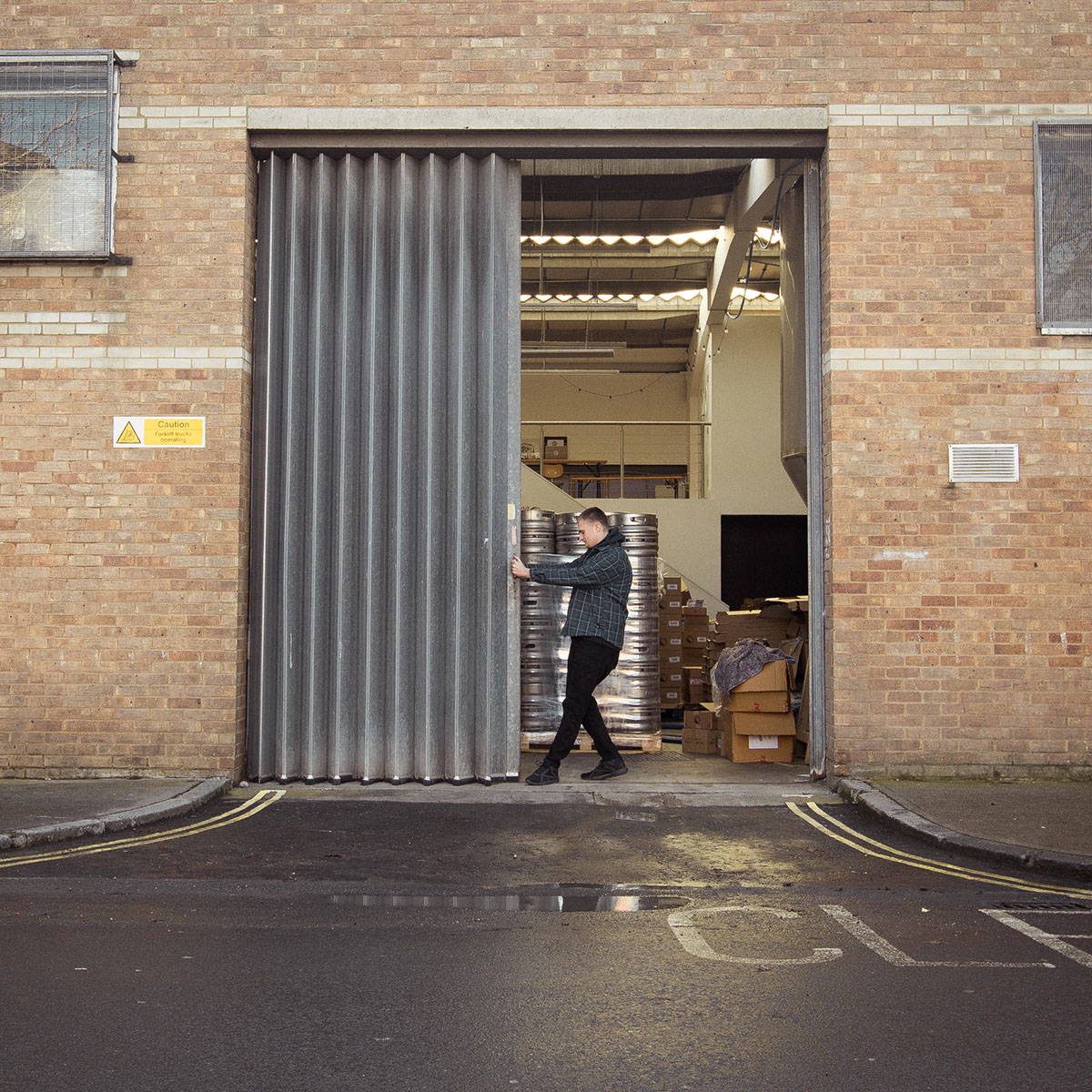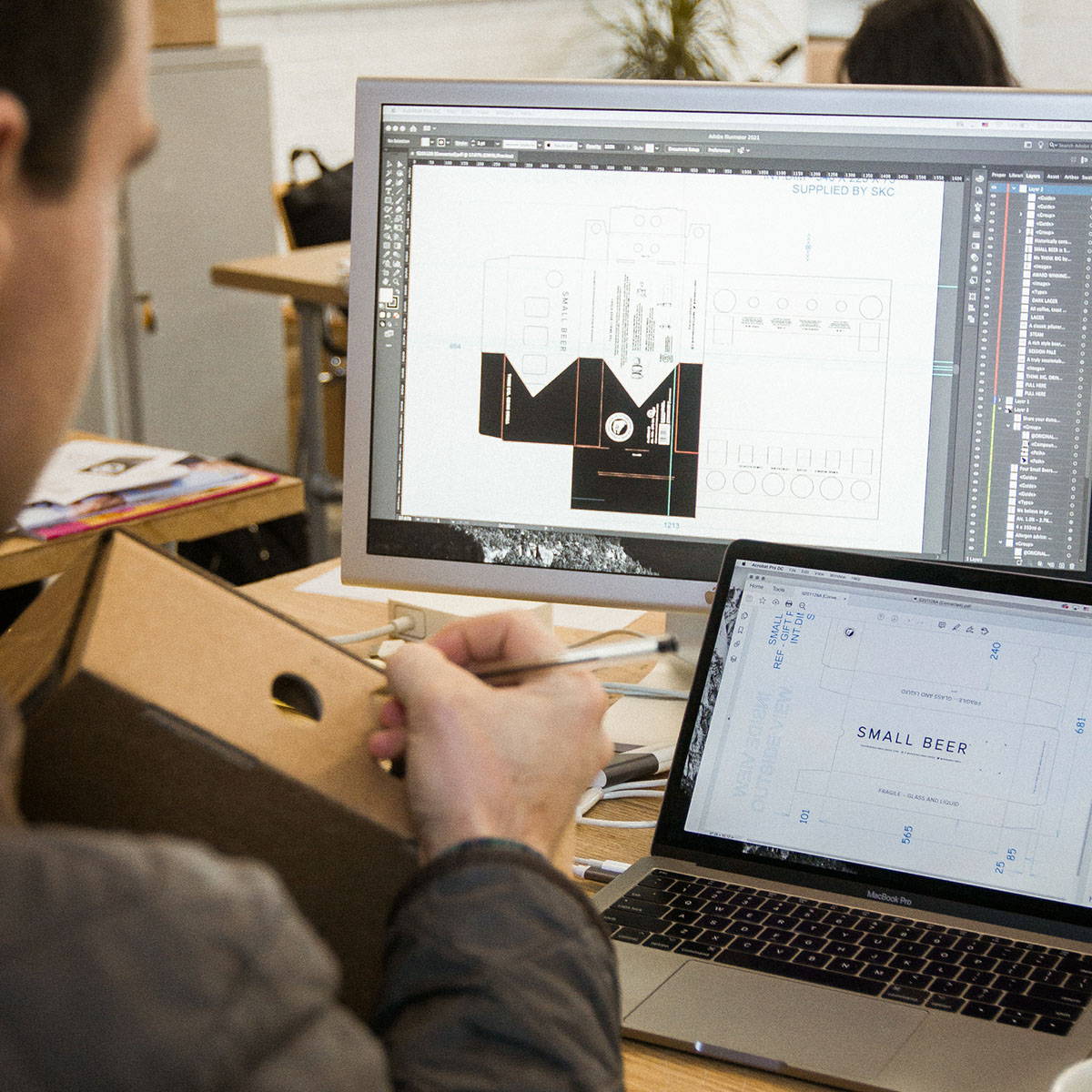 What does a B Corp stand for?
B Corp stands for positive change. A company that has B Corp status is always looking to improve how they operate to continue to make progress through their environmental and social impact. For us at Small Beer, becoming a B Corp company didn't mean our hard work was over, it was simply recognition of what we had achieved to date.
When we look ahead to the future, we're striving to make bigger change by continuing our efforts to use business as a force for good.
We are investing in our infrastructure to scale production by 150%, thus allowing us to make greater water savings. Whereas it required just 1.5 pints of water to brew 1 pint of Small Beer (a reduction of 80% vs. the industry standard of 8-10 pints of water per pint of beer brewed) this increase in production capacity will see us now only needing 1.3 pints of water to brew 1 pint of Small Beer.

We are continuing to challenge our supply chain, ensuring that all materials are collected, manufactured and delivered as locally as possible and in the most efficient and sustainable way, with a very special release coming up for Spring 2021!!

We are proactively working across the B Corp community, approaching major retailers to adapt in order to drive further change across the consumer experience.
We are pledging 1% of all revenue (not profits!) to environmental causes through donations, manpower and marketing costs by signing up to 1% For The Planet.