Barside Sessions w. Adam Handling Group

in conversation with Josh Linfitt & Marco Grisafi
Small Beer speaks to Josh Linfitt and Marco Grisafi from Adam Handling Group about the importance of sustainability at Eve Bar.
Climate change is and should be on all of our minds. Though daunting, the size of the problem also reflects the size of the opportunity to do things better. Our industry is no exception.
That's why we've taken a moment to showcase the positive impact a few of our favourite sites are making to lead and inspire hospitality to build better.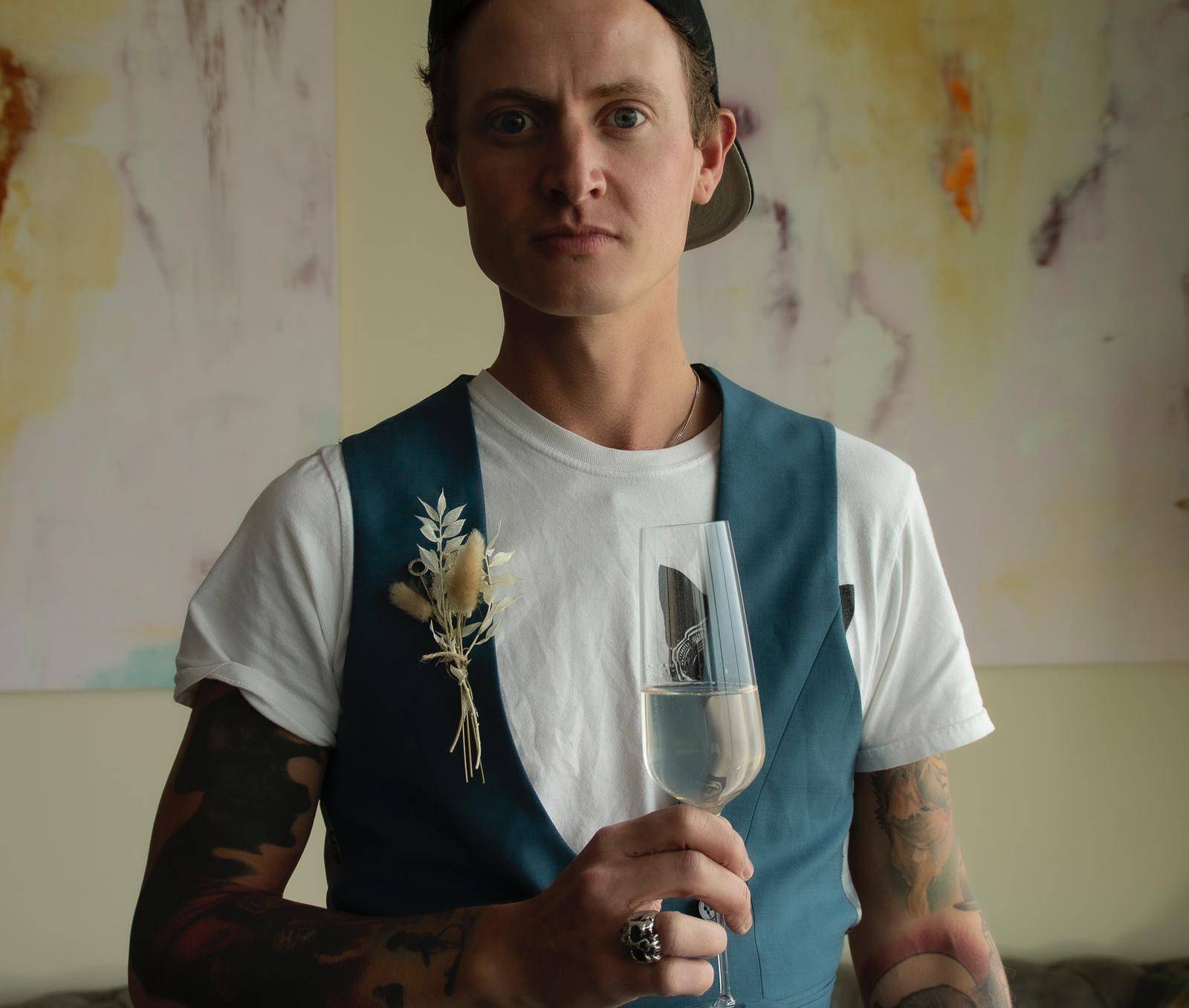 We definitely believe we are, but we're also very much pushing forward when it comes to finding other ways to improve. The fact that our menus are always changing means we must always be thinking of new ways to use different food waste ingredients.
WHAT MAKES HOW YOU APPROACHED BUILDING EVE BAR SO UNIQUE?
It's all about how we source our ingredients. For example our Frog kitchen made a smoked cream to go with a venison dish. They turned the offcuts of that into a smoked fudge, which we then got the offcuts of to turn into a smoked fudge whisky liqueur to use in Eve. That's something quite special.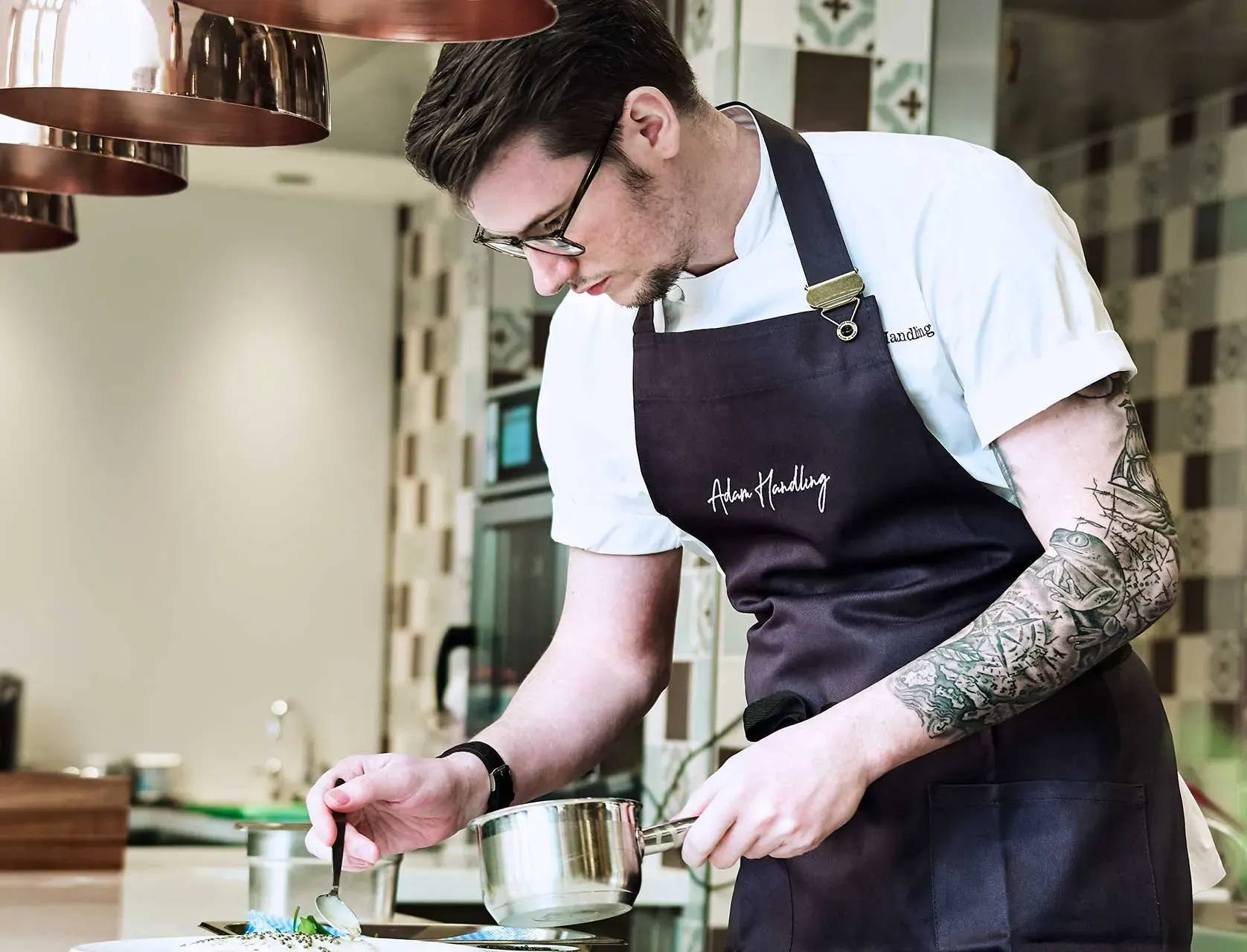 WHAT INSPIRED YOU TO TAKE THIS ROUTE?
Adam has always been extremely passionate about sustainability, so he is the reason it's a driving force through our London and Cornwall sites. When you're working as a chef, particularly as a clever chef, you're always working hard to use every single part of the ingredient possible. Adam's just applied that to a much bigger scale and it's where our motto of 'Why Waste?' comes from.
HOW DO YOU SHARE THIS STORY WITH YOUR GUESTS?
Everything we do is deliberately transparent and on show, so that it feels accessible for our guests to apply in their own way at home. Having our lab visible in the space is also really important, where they can pick up ingredients, smell what's in the jars and ask us questions about what we're working on, it's all part of sharing the work that goes into the connection we have with our kitchen.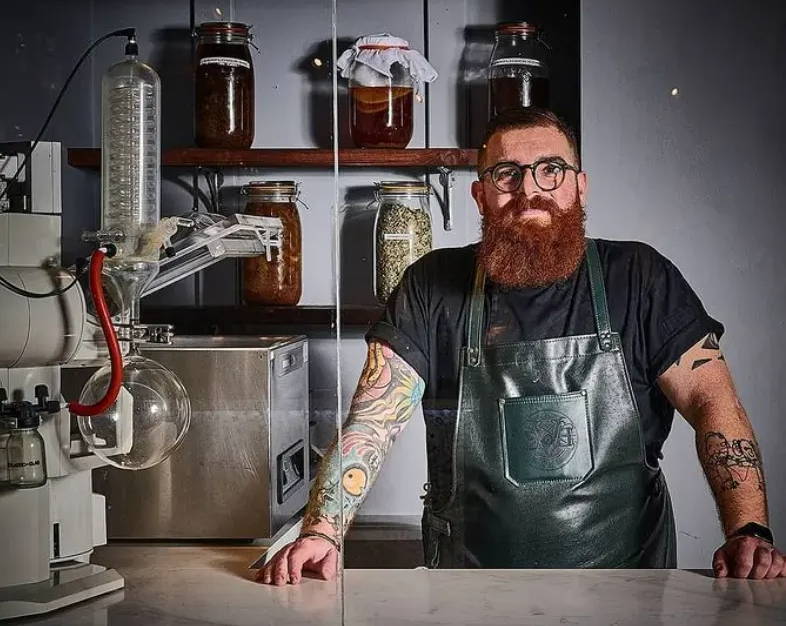 IF YOU COULD INTRODUCE ANY CHANGE OR IMPROVEMENT (WITHOUT WORRYING ABOUT COSTS/INFRASTRUCTURE) WHAT WOULD IT BE?
We'd want to keep doing what we're doing, reaching more and more guests with our approach and our passion. If money really was no object, having a floating garden on a boat in the bay right in front of Ugly Butterfly in Cornwall would be amazing, with a demo kitchen to host meals and grow fruit and vegetables on the Cornish water, that would be pretty epic.

Ugly Butterfly, Carbis Bay, Cornwall
WHAT OTHER VENUE DO YOU THINK IS DOING THINGS WELL?
There are always a couple that stand out… Nine Lives would be one, where their central London venue has its own kitchen garden in the shadows of The Shard. That's pretty incredible. Lyaness has also always done great work. Their entire team is just so passionate and honest about how they utilise every element of their produce.
WHAT DO YOU THINK IS THE BIGGEST CHALLENGE FACING SUSTAINABILITY IN OUR INDUSTRY?
It's probably making sure that people are doing what they say they're doing and not treating this like a trend or a fad. The word 'sustainability' needs to mean hard work, transparency and something that's an integral part of the business.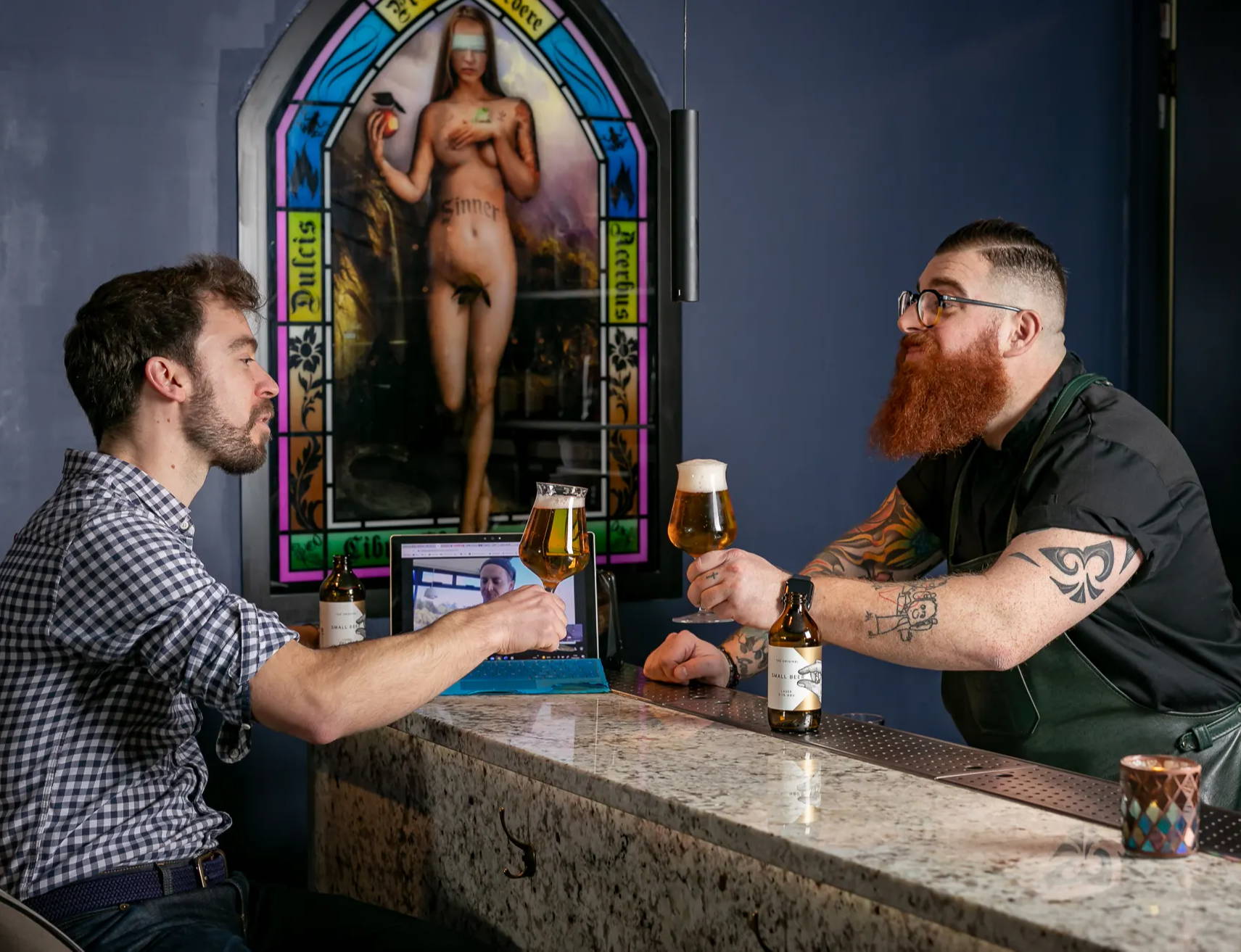 WHO INSPIRES YOU THE MOST WHEN IT COMES TO LOOKING AT THINGS DIFFERENTLY?
Adam is definitely one and also our Head Chef, Jamie. Figuring out ways and means to end up with products that are always amazing isn't easy. It blows my mind every time they pull it off. Our guests are also a big part of it. Every day we see them learn things and they go home with a new wave of enthusiasm for what they're able to do themselves.
DO YOU FEEL POSITIVE ABOUT THE FUTURE OF SUSTAINABILITY IN HOSPITALITY?
Yes. It feels like things are moving forward, which is the only direction they should be moving. The more bars there are like ours to help inspire upcoming talent, the more impact this way of working can have. We've already seen it happen in Cornwall since opening, where other sites have started to re-think what they do with their ingredients. That's got to be a reason there is to be positive!
WHAT DO YOU HAVE ON YOUR MENU THAT SHOWCASES YOUR CONTINUED CELEBRATION OF ZERO WASTE?
The Ultimate Beet is one of the best drinks on the menu. It's zero waste from the kitchen using Bombay Sapphire that's infused with tarragon oil and a wood variety inside with a sherry. The bitters we use for this drink is made with beetroot skin left over from the kitchen, we blend it to make a scrub, sugar, rice vinegar mixed with a bit of juice from the discarded skin. And then we add the London Essence soda water.