In The Drink: Cleaning The River Thames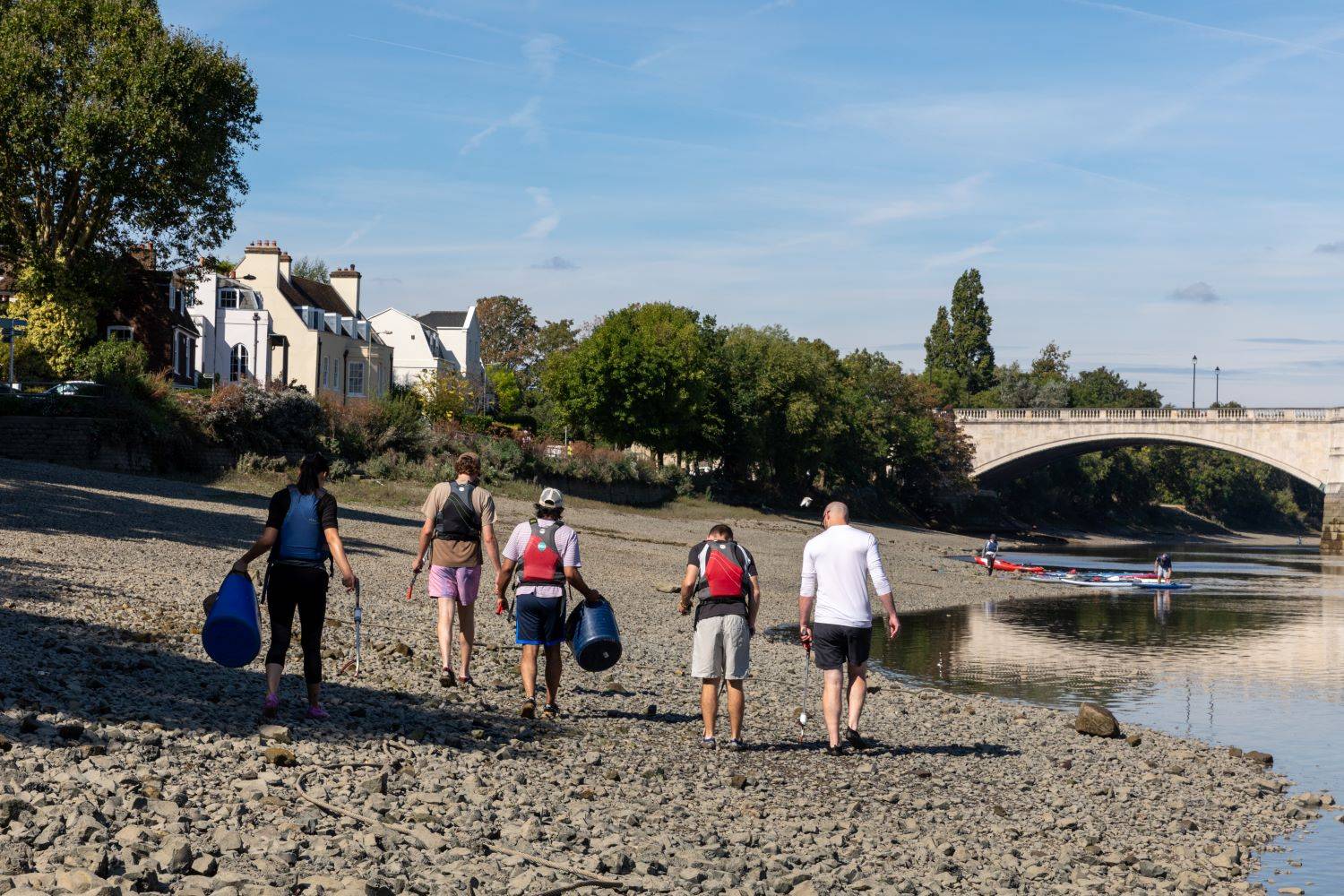 In The Drink unites urban conservationists, intrepid paddle boarders and passionate pub owners, who are bound by a commitment to make London's waterways cleaner, greener and plastic-free.
Paul Hyman is one of three co-founders behind In The Drink, as well as the main man behind Active360, London's biggest stand-up paddle boarding provider.
As someone who leads groups of paddleboarders up and down the Thames every day, Hyman began to notice more and more litter washed up on the riverbanks and felt compelled to take action.
Initially becoming involved in a range of conservation efforts, Hyman and his two co-founders realised they could have a much greater impact on London's marine environments if they focused their efforts on removing a single type of rubbish. It was through keen observation that In The Drink identified a critical issue: plastic pint cups, a significant contributor to the plastic debris in the Thames and its shores.
Surveys from Thames21 unveiled a startling truth: 65% of the rubbish cleaned up from the Thames is food and drink packaging and amongst this rubbish, plastic pint cups are far more prevalent than meets the eye.
During river clean-ups, plastic pint cups are often undercounted because they break down faster than plastic bottles or shopping bags. This is very different to natural materials that biodegrade: instead, single-use cups fragment into tiny 'microplastics' that are ingested by fish, birdlife, and ultimately, humans.
Plastic pint cups are mostly made from clear polystyrene that is rarely recycled in the UK. As they are so light, an empty cup can be easily blown into the river from a nearby bench or wall.
Learning more about the widespread problems that single-use plastics create for marine environments, Hyman and his co-founders united behind a mission to rid the River Thames entirely of plastic cups.
In The Drink has partnered with a long list of bar owners and managers, guiding them toward a sustainable path, with the added promise of cost savings.
The organisation is helping its partners to swap single-use plastic cups for glass or where this is not feasible - for safety reasons - they can provide free guidance on the benefits of stainless steel or hard plastic cups, which are both durable and reusable.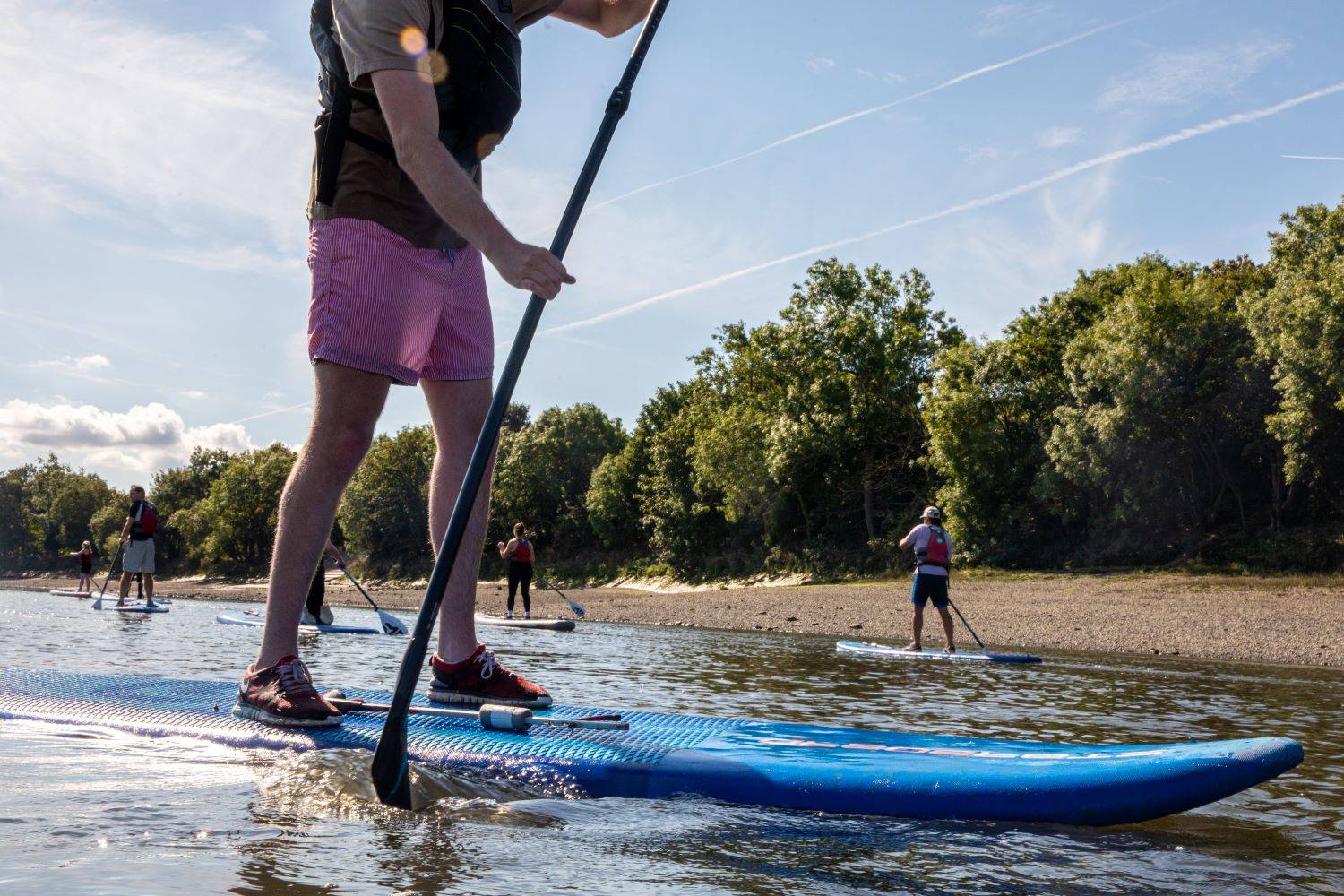 The waterside and floating bars that line the Thames are cherished gems, drawing locals and visitors to bask in their breathtaking vistas, especially during the height of summer.
As a brewery with close ties to some of London's best river pubs, we felt a responsibility to help the hospitality industry to find more sustainable solutions, while doing our bit to restore the River Thames.
Our first step is to launch our incredible Small Beer Stout and donate 5% of every sale towards In The Drink, so they can continue to carry out their exemplary work in London.
Throughout October, we're also staging a range of events and river clean-ups in London, where we're giving In The Drink a platform to form new partnerships, while the Small Beer team gets their hands dirty by removing as much plastic pollution as we can.