On this page we have collated hundreds of genuine reviews from Small Beer customers across the UK and Europe, as well as some of our proudest press clippings from publications that written kindly about our beer.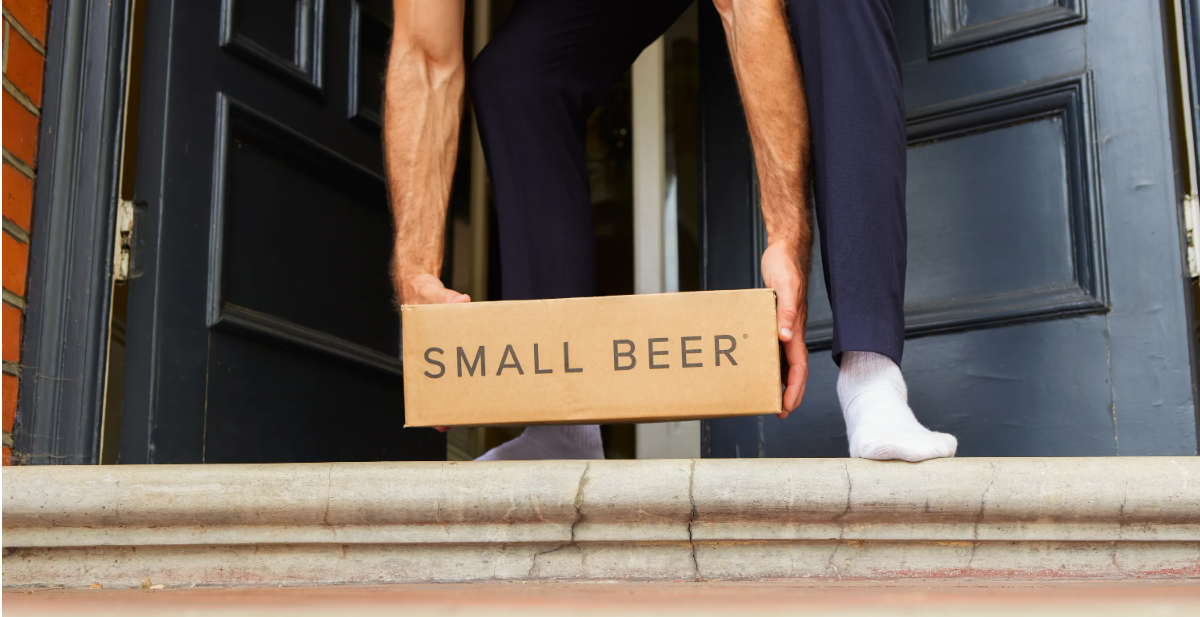 Small Beer drinkers love our lower alcohol beer for its world-class taste, its stylish and sustainable packaging, and its guilt-free enjoyment.
Whenever we deliver a box of Small Beer to a customer, twe give them the chance to tell us exactly what they think. Read through the hundreds of Small Beer reviews below to learn more about what makes our brews so special.
See some examples below of how Small Beer has been reviewed in the press.
The Guardian:
"Hit a brewing bullseye where flavour and palate-weight comes without head-pounding alcoholic power."
The Times:
"One of the best of the mid-strength small beer brigade, with a rich, malty taste and the added pump of wheat and oats."
Evening Standard:
"More refreshing than water and barely any more fattening...
drinking its beer is practically an ethical duty."
If you would like to add your own review of Small Beer, please comment below or get in touch if you have an enquiry that you would like us to answer.