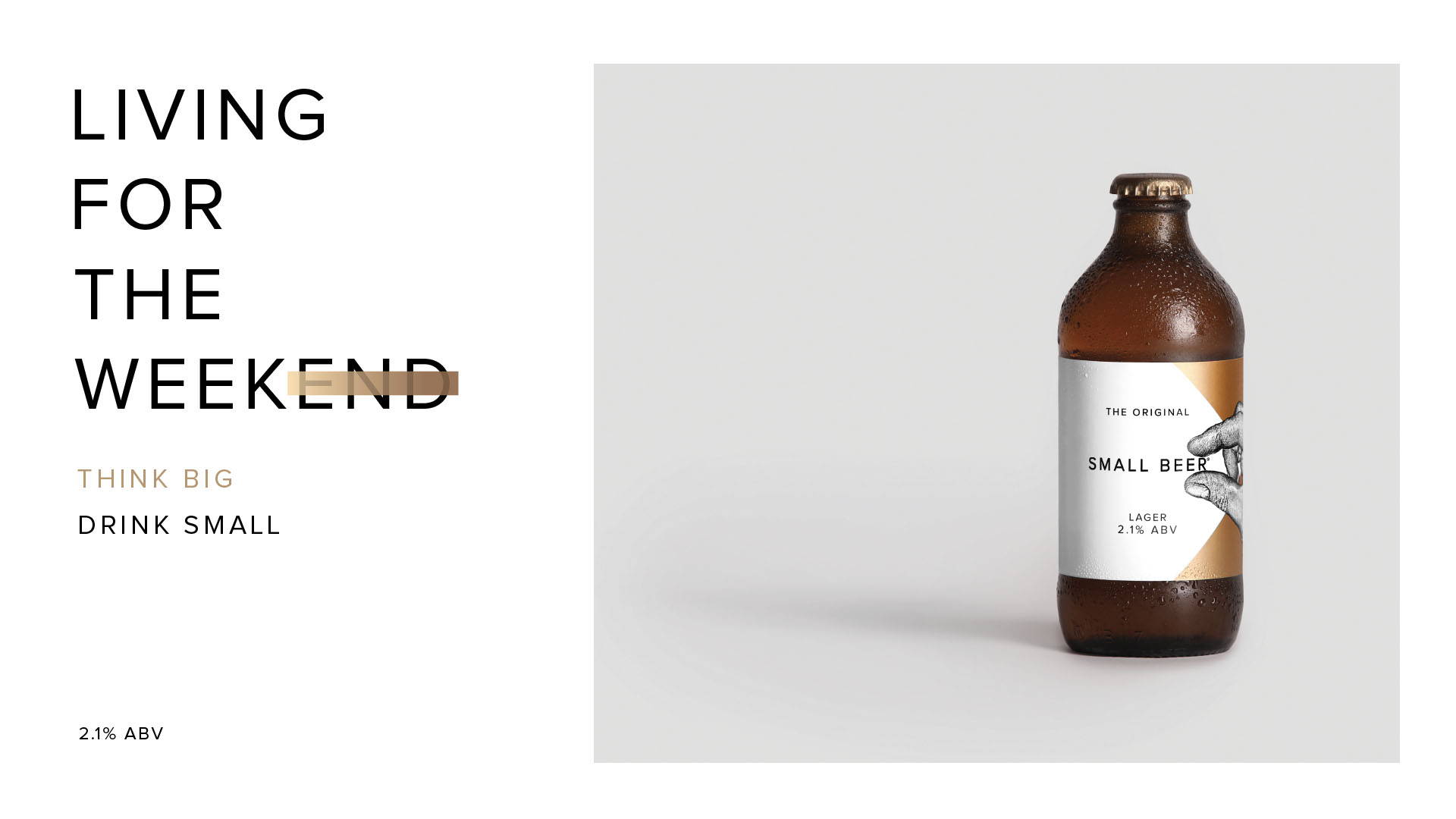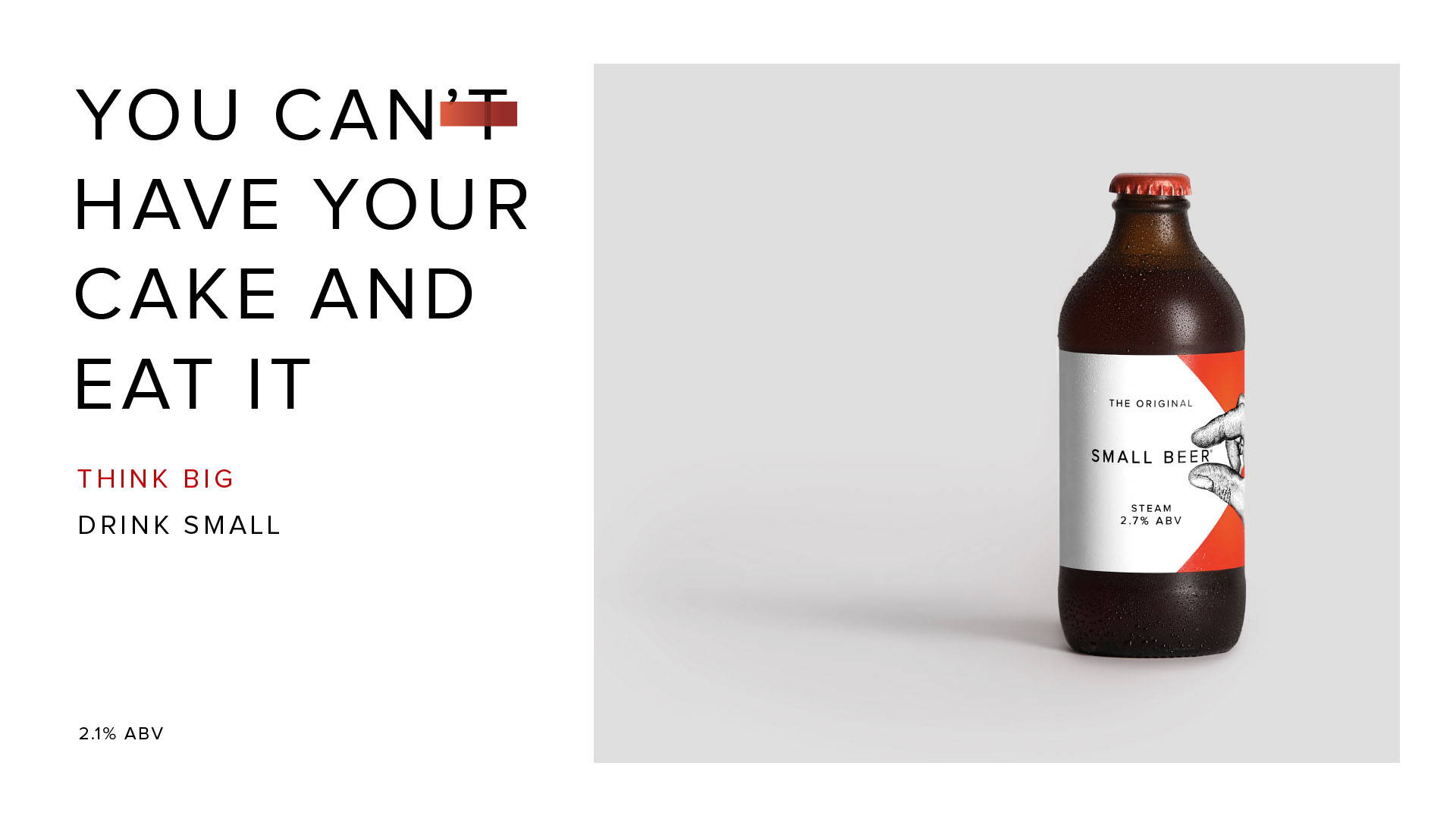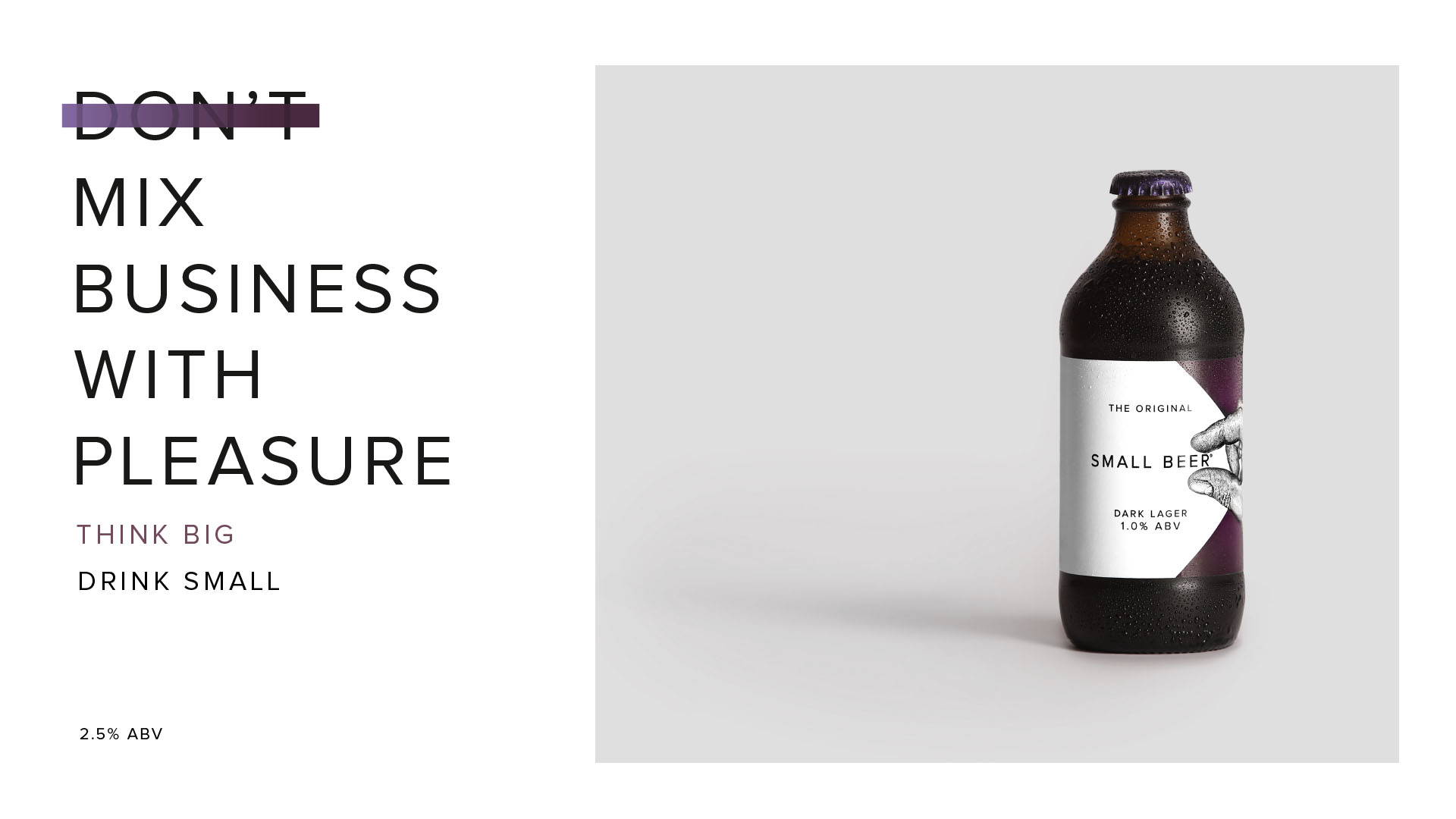 We specialise in brewing classic beer styles below 2.8% ABV, because we're committed to providing an antidote to living life at the extremes. We believe in bridging the gap between 'drinking' and 'not drinking', which is why we've developed our thoughtfully curated range that serves as the perfect answer for every moment, big or small.
CAN YOU SEE THE BIGGER PICTURE?
We're all about stepping back and seeing the bigger picture of what beer can be.
Where enjoying a cold, crisp pint doesn't have to get in the way of your tomorrow.
With our lower strength, big tasting beer, the world and its limits becomes that bit limitless.