Our sponsorship of The Moon Under Water has now ended, but you can still pick up our trial pack for £7.50 when you buy from our website.
It's time to find your favourite new tipple. The Small Beer trial pack contains three big-tasting beers that are refreshingly lower in alcohol. This special offer for listeners of The Moon Under Water lasts for one week only.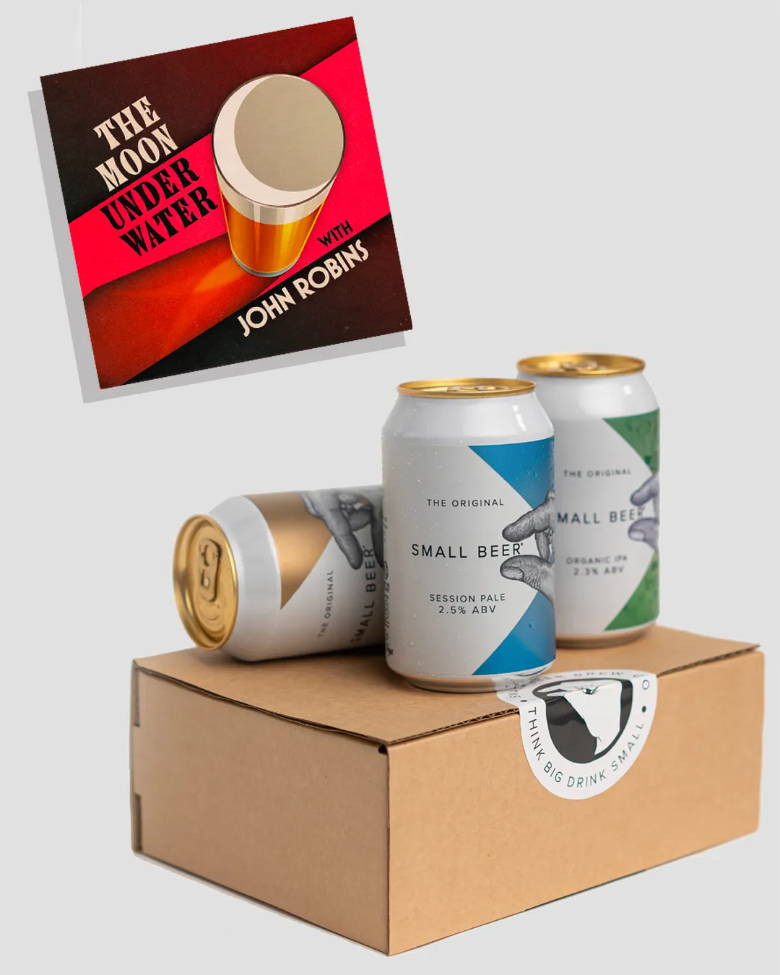 Our trial pack lets you sample three freshly canned beers, delivered to your doorstep:
Session Pale (2.5%): Beautifully balanced with hoppy bitterness and a tropical finish. Perfect for post-work refreshment.
Organic IPA (2.6%): Naturally gluten free and crafted with English organic hops. Perfect for dining table drinking.
Lager (2.1%): A classic pilsner style that is long-lagered for a crisp, citrus bite. Perfect for firing up the BBQ.
SMALL BEER MAKES YOUR LIFE TASTE BETTER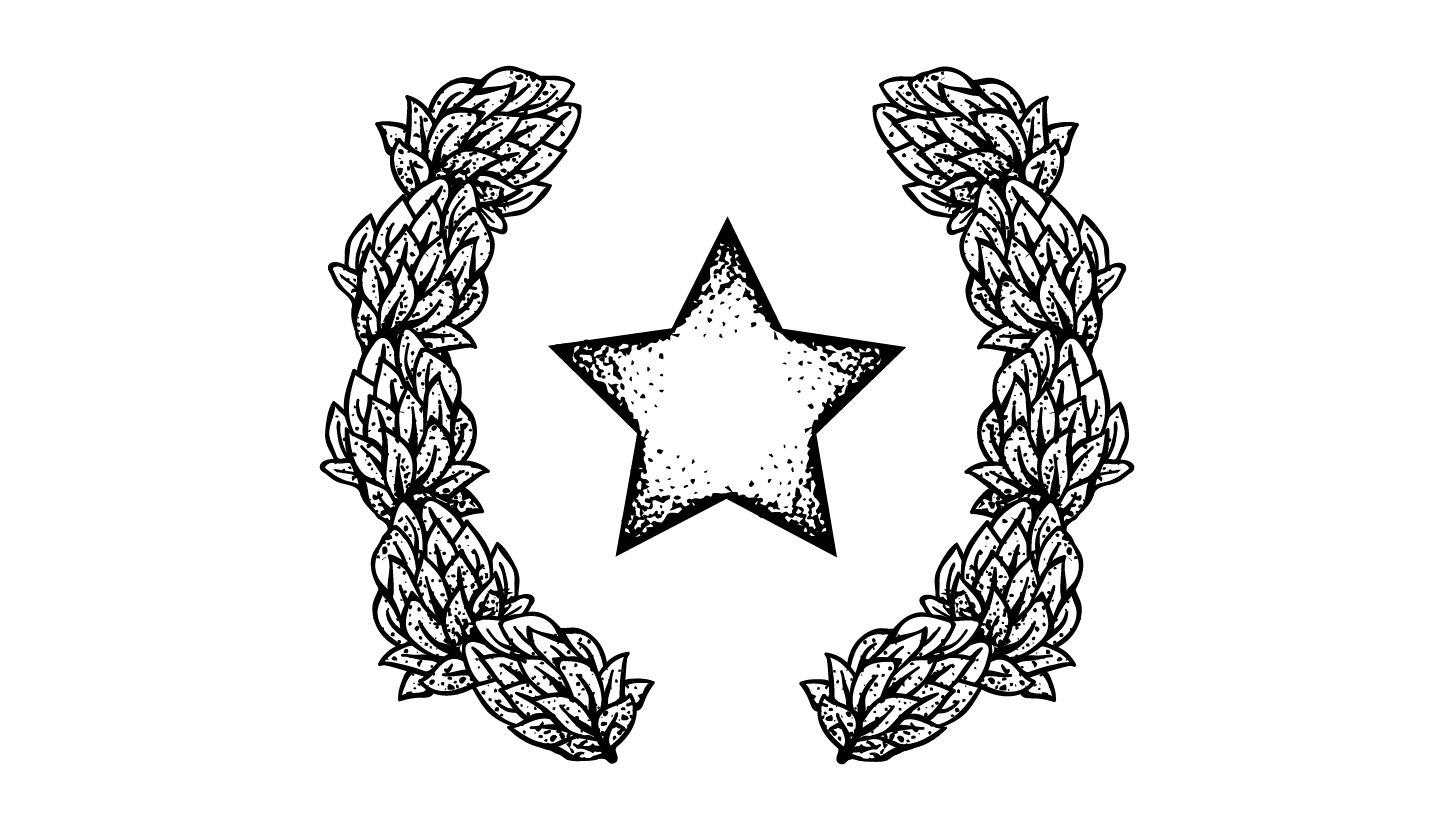 Packed with the finest ingredients and 'long lagered' for six weeks to maximise flavour.

Brewed below 2.8% ABV, our beers are naturally lower in carbs, calories and sugars.

As London's first B Corp brewery, we have saved over 6.5 million litres of water.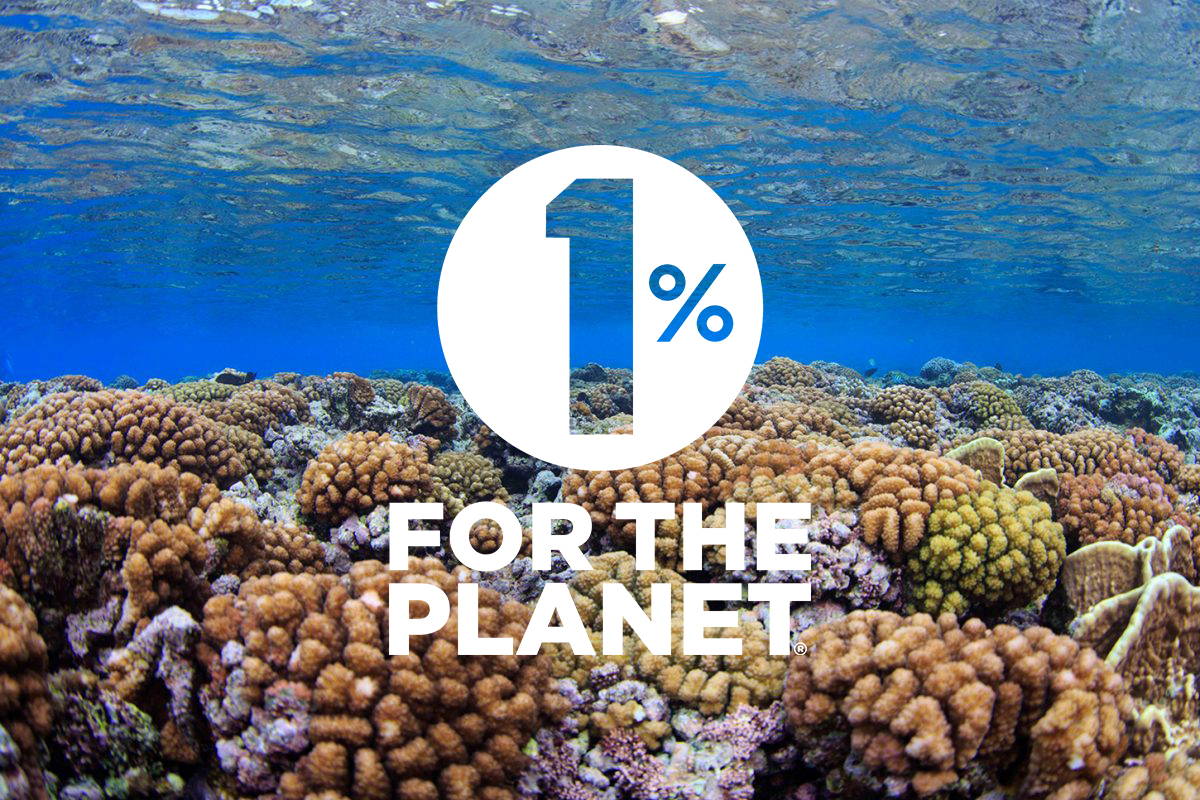 YOUR PURCHASE HELPS FUND CORAL-SAVING RESEARCH
Every year, we donate 1% of our total earnings to our neighbours at the Horniman Museum in South London. This donation helps the museum's amazing aquarium team, who are saving corals around the world as part of their Project Coral initiative.
Sustainability is at the heart of everything we do, which is precisely why we were chosen as London's first B Corp brewery. We use much less water than other breweries and our brewing equipment is powered by renewable energy.