Small Beer – MIxed Case Beer Subscription Box
Since the start of lockdown alone, we've seen our Small Beer Subscription customer base increase by 283%. Here, we've taken a moment to look into just a few of the reasons why...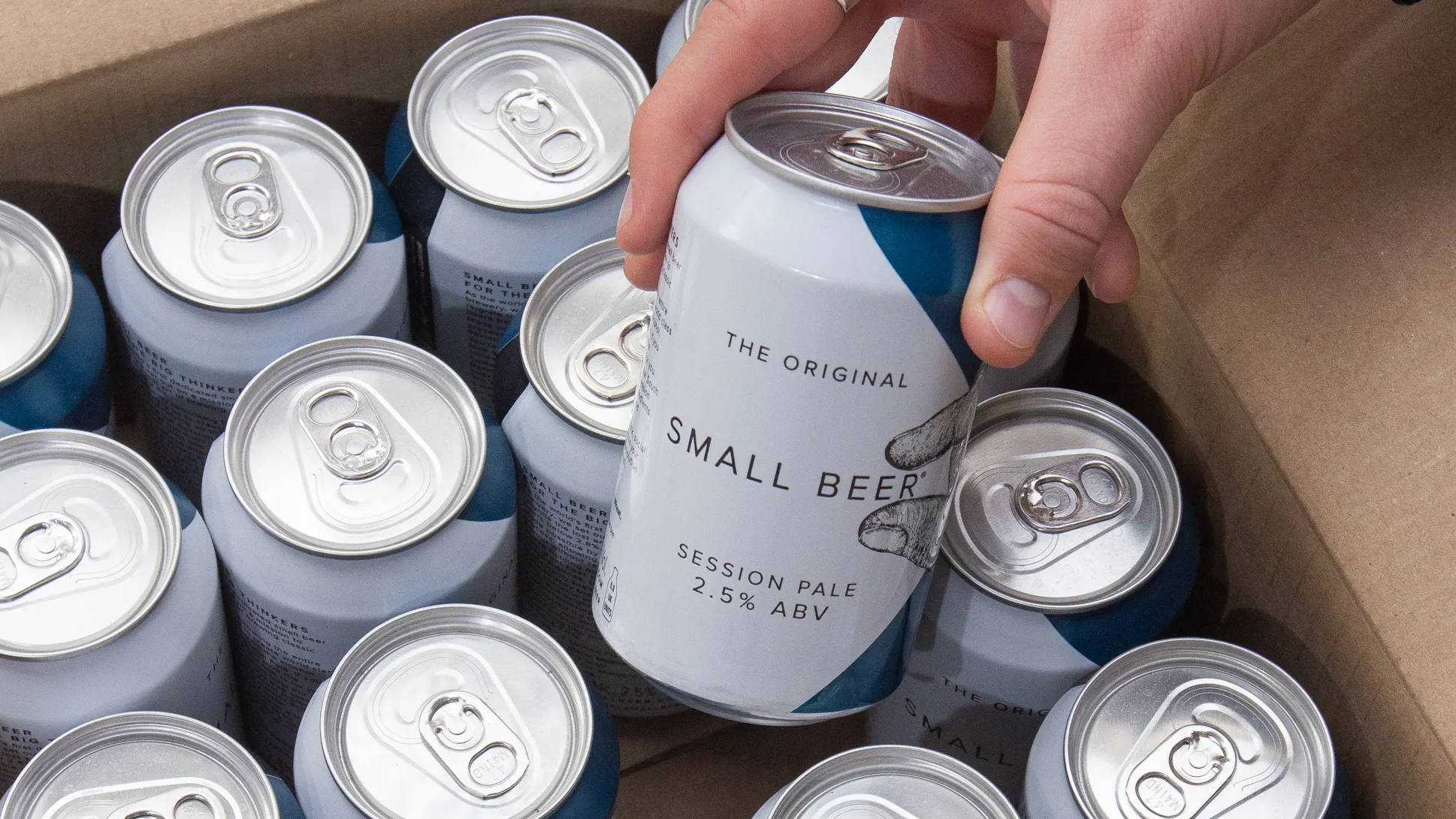 SAVE WITH OUR CRAFT BEER SUBSCRIPTION
You save 5% on all Small Beer when you join our craft beer subscription programme! And not only that, enjoy free shipping on all craft beer subscription orders. It is, without a doubt, the best way to keep your fridge stocked with Small Beer and to keep the session going.
A SIMPLE WAY TO STAY STOCKED
First and foremost, our craft beer subscription module is convenient. We're all creatures of habit, so an ongoing delivery of those everyday 'essentials' cuts out the forward planning and does the thinking for your future self. In a world where there's so much to keep on top of, embracing small routines that make your life that bit easier really can add up to making a big difference.
With only a one-time checkout required, your craft beer subscription will run automatically. That means you'll only have to enter your payment and shipping details once! No need to check back in to re-order.

CUSTOMISE YOUR CRAFT BEER SUBSCRIPTION AT ANY TIME
From the moment you place your first order, your Small Beer Subscription is completely customisable at any time. Login to your Customer Portal 24/7 to change your delivery schedule, edit your order, skip a delivery, or (if you must) cancel.
Your first order will be placed immediately and delivered within 3 business days. From there, the standard delivery schedule is every 30 days – but you may change that at any time.
That means when building your very own hand-picked mixed case, you can tailor your Small Beer order to how you like to enjoy it. Whether you reach for a Dark Lager after an evening run, a Steam once the kids have finally gone to bed, a Session Pale during a long Sunday lunch or a Lager to toast to the last hour of the working day, no matter the moment, your Small Beer subscription can have you covered for it all.
We've said it before and we'll say it again...we've worked hard to build a range that gives you plenty of choice for all those #smallbeermoments.
Or keep scrolling for a few how-to's of creating your Small Beer Subscription and helpful tips.
↓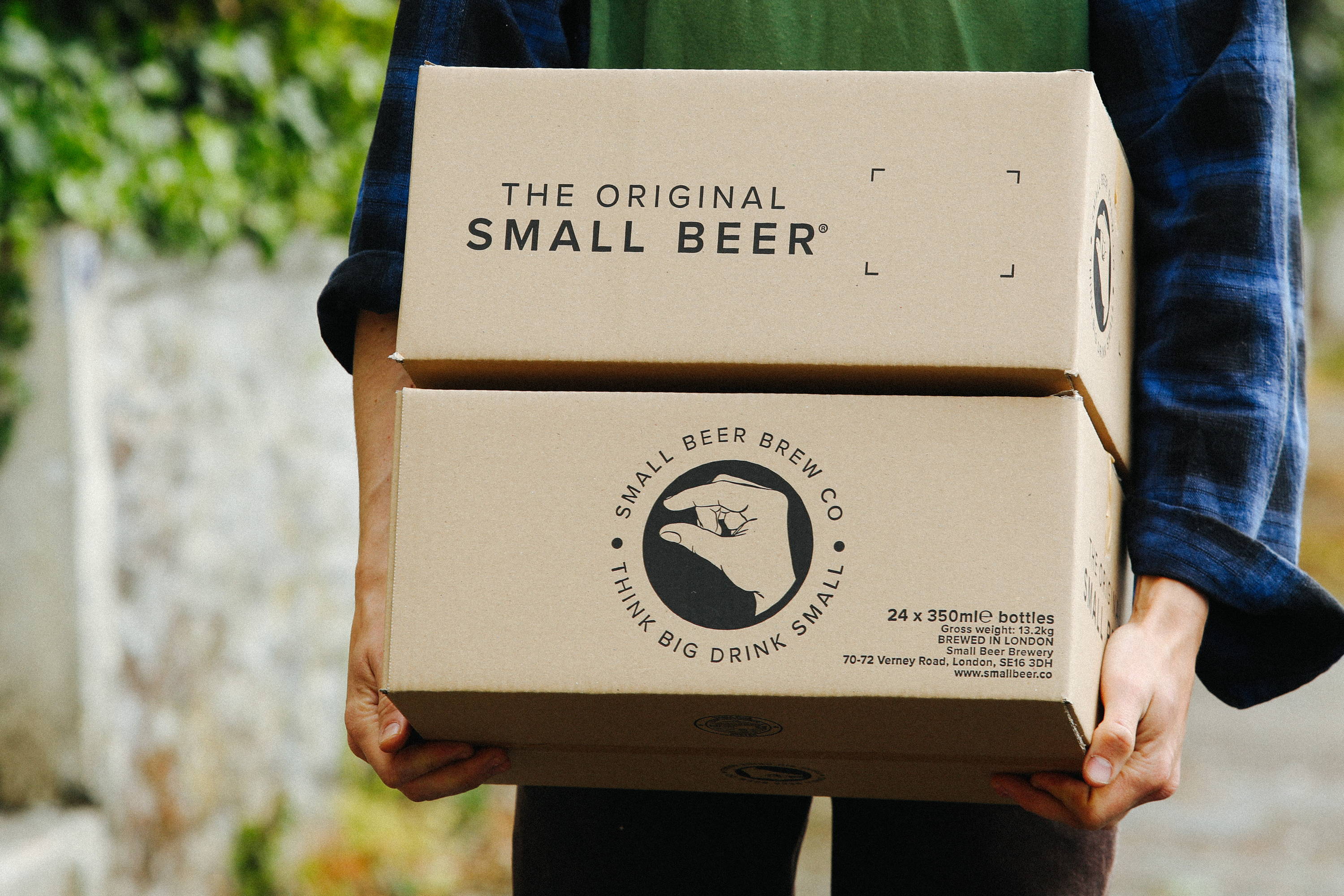 ---
HOW TO CREATE YOUR BEER SUBSCRIPTION
You can set up a Small Beer Subscription with any combination of six packs, cases and mixed cases.
Simply choose from any of our beers, select the size (6 Pack or Case of 24), select 'Subscribe & Save' and then 'Add to Basket'.
Want to create your own custom Mixed Case? Add any 4 six packs to your basket to receive an additional discount at checkout.
---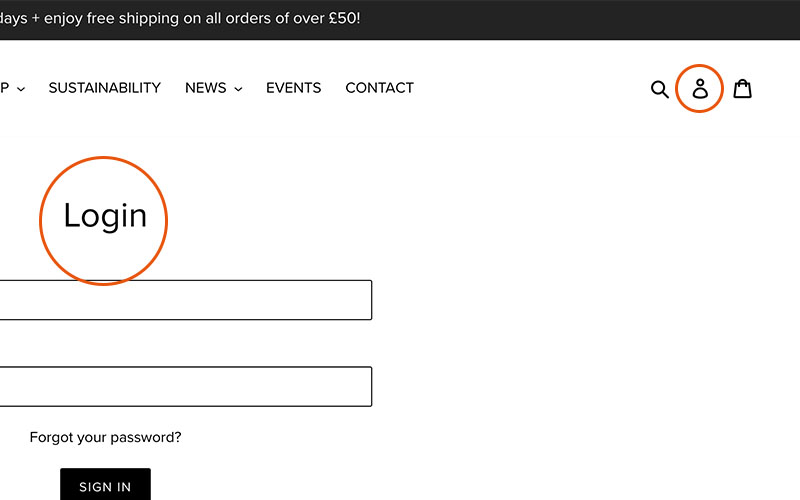 ACCESS YOUR CUSTOMER PORTAL
Once you have purchased a Subscribe & Save product, you will be prompted via email to create an account with us so that you may log into your Customer Portal at any time.
Here you will be able to view/edit your delivery schedule, update your shipping and payment details and customise your order.
---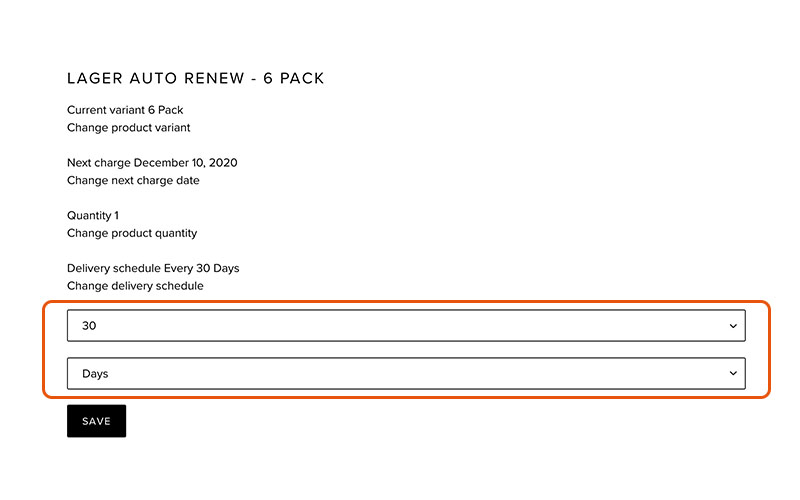 EDIT THE FREQUENCY OF YOUR BEER SUBSCRIPTION
You have the option to change your delivery from automatically running every 1 to 90 days.
Preparing to go away for a while, but don't want to completely cancel your order? Just select 'Skip' to skip your next order and be automatically queued for the one scheduled next.
---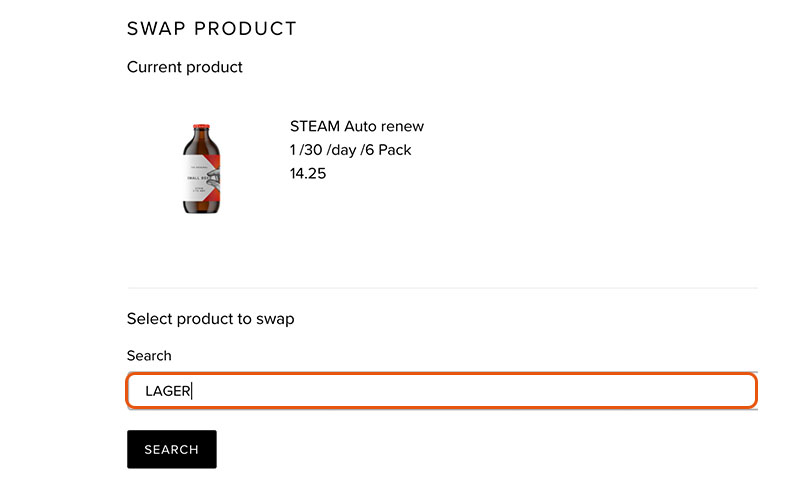 Tailor your order of beers to however you like it. Want to swap your six pack of Steam for an extra Lager? Not a problem! Select 'Swap' next to the item you wish to replace, and then select the product you would like instead.
Need more? Select 'Add' underneath your subscriptions to add more items to your ongoing subscriptions.
---
If you must, you can cancel your subscription at any time, hassle-free. Just select 'Cancel' next to your subscription items to end those ongoing orders.
If you have any trouble accessing your account or would like help customising your Small Beer Subscription, please give us a call 020 7096 2353 or email jamie@smallbeer.co. We're happy to help!
---